THE fest announced the headliner of the first day of Pyromania Theophanes!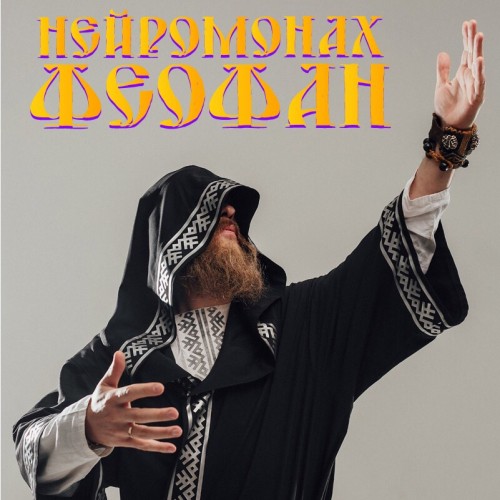 Photo source:
Press service
Narimono theophane is a unique project, combining the energetic sound of drum&bass, melody of Russian folk motifs and beautiful deep vocals.
One of the most original projects of the Russian scene, he created a new musical genre and attracted the attention of a wide audience, from lovers of electronic music to hardcore rock fans, from brutal geeks to young children.
On the statements of Theophanes Necromania very special, unique atmosphere. On stage, besides Theophanes, speaking of his longtime assistants — bear, musical Affairs Nicodemus-master Yes frantic drummer. The fans themselves often wear narodnye costumes, sing and lead dances. And all this is wonderfully combined with modern rhythms of drum&bass.
Concerts Theophanes is a show taking place not only on stage but in the hall!
22 Jun scene THE fest will explode old dram!