STARTED SELLING TICKETS FOR THE BIG LOVE SHOW 2020! THE FIRST BATCH FOR SUPER PRICE!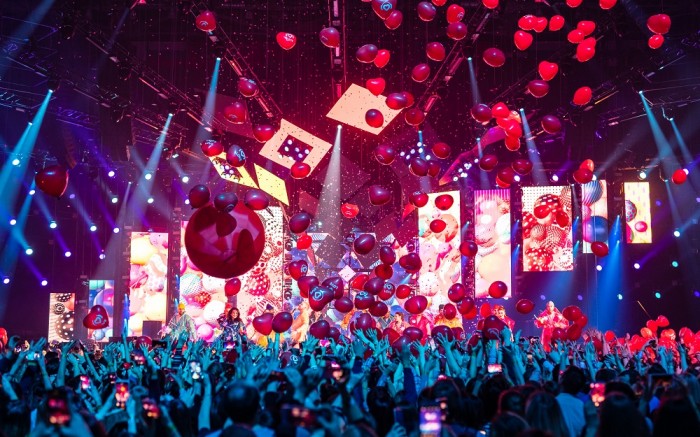 Photo source:
Press service
This long-awaited moment has arrived! Love Radio and the Corporation PMI open selling tickets for the Grand musical event in Russia – Big Love Show 2020!
In the year of its 20th anniversary Love Radio 12-th time will bring together tens of thousands of listeners from across the country an unforgettable holiday! Meet hot Weekend Big Love Show 2020:
7 Feb. Saint-Petersburg. "Ice Palace"
8 Feb. Moscow. VTB arena – Dynamo
9 Feb. Ekaterinburg. IEC "Ekaterinburg-EXPO"
9 Feb. Kazan. "Tatneft Arena"
Favorite stars and the biggest hits of Love Radio. Don't miss your chance to attend the most anticipated event of the year at the best price!
News, worthy of a separate drumming: especially for "early birds" available as a limited batch of tickets еarly birds on Big Love Show 2020 in Moscow and St. Petersburg. Hurry up collect your tickets on the website Kassir.ru. Quantities are limited!
Yekaterinburg and Kazan, watch for news Love Radio. Pleasant surprises await everyone!
Details on the website bigloveshow.ru.
Tickets: pmishow.com/big-love-show