Announced another artist of the project "Stars reading books"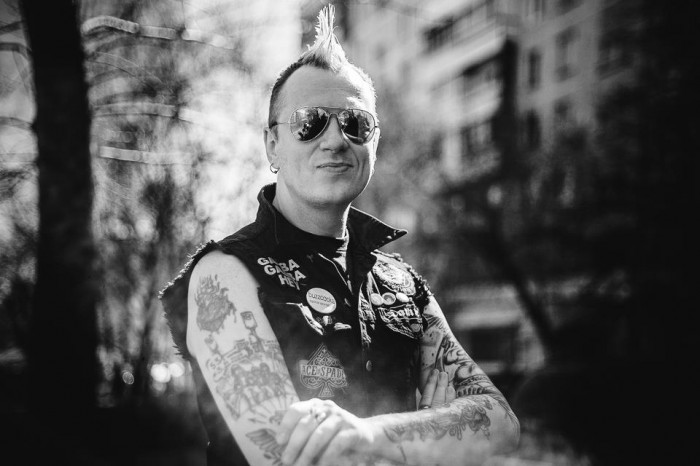 Photo source:
Press service
Charity Fund "Happy world" continues the project "Stars reading books".
The following artist will be famous punk musician, the lead singer of the band "Cockroaches!" Dmitry Spirin.
Group "Cockroaches!" began its journey in 1991. During the existence of which was released in about 14 full-length albums, 5 live albums, videos and more.
Dmitry Spirin does not remain indifferent, and if possible, participates in charity events, not once participated in a charity festivals and helped the children and adults.
Dmitry will read excerpts of one of my favorite books "the good soldier Svejk" by Jaroslav Hasek author.
"The good soldier Svejk" is perhaps one of the most original books in the history of twentieth century prose Book, which equally can be perceived as one big, full absolutely inimitable folk guile "soldiers ' stories" – or as a classic work of literature of the past century. Funny? Exceedingly funny! But very often through catchy and daring humor, "garrison joke" reveals the true essence of the "Soldier Schweik" – a desperate and powerful call to "lay down their arms and think"...
The event will be held may 19, Sunday, at 19:30 at the address : Moscow, Stoleshnikov lane., d. 6, str 1
Reservations by phone +7 (967) 254-00-01
Tickets cost 700 rubles.