Bubba - tree wood. Premiere of the music video and new EP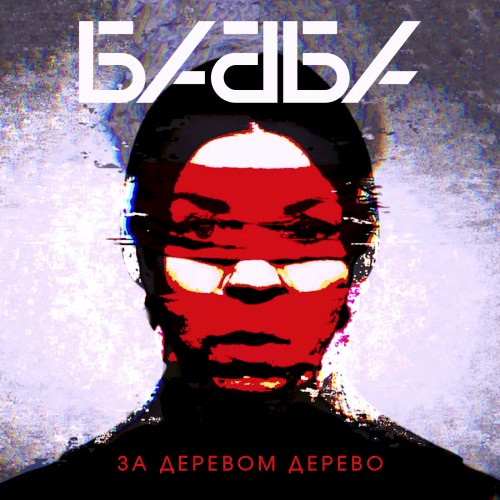 Photo source:
Press service
The Duo "Bubba", which joined two bright representatives of the Samara indie scene - Olga Chubarova (the Cheese People) and Alla chetaeva (Bajinda Behind The Enemy Lines) - released DIY-clip "Behind the tree" and the eponymous EP of three songs.
According to the girls, a new video - a collection of memories from their childhood, which took place in the 90s:
"For our parents it was a difficult and confusing time, but they did everything so we can live oblivious to the problems. So our childhood was fun and happy. Magazines with stickers, game chips at recess, Tetris, the dog from "Duck hunt", "the Simpsons" on tape at any time! When I think of the lyrics of the song, immediately took shape and rough visuals in your head. The tone of the clip asked archival records from the Kuibyshev TV, dug out mom's attic, next under the theme of games and rhymes appeared jump rope and hide and seek, and then suddenly there were old growth mole - hero Samara parties early 2000s".
The video was premiered on may 16 on the website Colta.ru and may 17, "Bubba" released an EP which included the song "Behind the tree" and two new tracks. The release of "Babb" is a children's counting and frighteningly joyful memories of the 90's, this song is about the destructive power of spring and the all-conquering women's adventure. 18 may "Bubba" for the first time will perform her new song in a Moscow bar "Success", and on may 19 will be a presentation by the EP on the legendary open-air Systo near St. Petersburg.