The organizers of the festival "wild Mint" revealed the details of the night program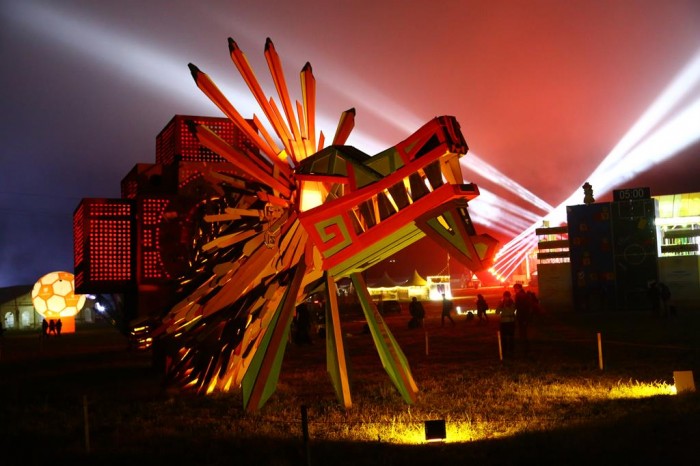 Photo source:
The press service of the festival
Organizers announced details of the night program of the festival "wild Mint", which this year will take place June 28-30. Night program starts on stage TITANA at 23:00 and will last until 3 o'clock in the morning on June 28 and 29.

One of the most anticipated events on the electronic scene "Wild Mint" will be Faithless DJ Set – Sister Bliss speech, the founder of Faithless, with a special program. Also that night on stage TITANA rise KIRARA is one of the most popular Korean DJs. This will be her first performance in Russia. Close the first night of the festival, the group cut'e'n ' Bass - one of the brightest representatives of the underground scene of tel Aviv.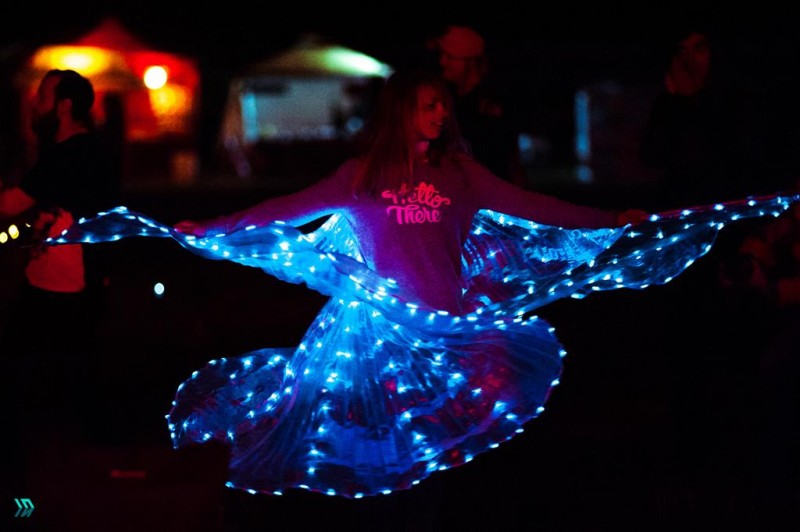 June 29, the electronic unit is equally impressive: on stage TITANA will speak Dolphin with a special festival set (this will be his debut at the "Wild Mint"), the Dutch EUT, one of the best Russian electronic groups OLIGARKH young star Norwegian roots Eric Lundman, which, after releasing recently his first album immediately entered the top three most popular actors of the Russian iTunes.

The night program will consist not only of electronics: in the night from 28 to 29 June at the stage of SIRENA in the late evening by the legendary Scottish rockers Primal Scream! That night, Basta will present at the "Wild Mint" in a unique live application, and at midnight Zventa Sventana will perform songs from the new album "Husband aren't home".

On stage, Willy Boys Club after 23-00 sound choice Blues-rock from a native of Texas, James Leg, and the group "Tintal" will present a new album "Wild Dance". Also that night will be the first Russian speech by Spanish multi-instrumentalist Vurro.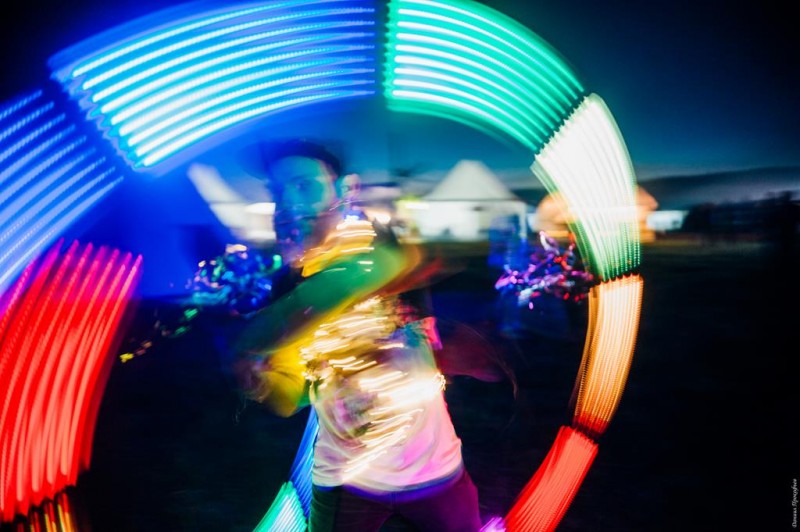 On June 29 night on stage SIRENA is by the legendary Boris Grebenshchikov and group "the Aquarium", and Narimono Theophanes with old drum-n-basom. On stage, Willy Boys Club perform "opposition" of the modern music scene Shortparis and French romance The Blind Suns. There after midnight band "Tarakany!" will give a resounding night show – after acoustic performances of 2017 festival fans demanded a full-fledged "heavy" set, and this year organizers will perform the request of the audience.
Official website of the festival: http://mintmusic.ru/
Where: aleksinskiy R-n, Bukireva (140 km from Moscow)
When: from 28 to 30 June 2019