"I go to Russia, do not reach the end of" Husky "GROTTO" - a new Ural headliners Music Night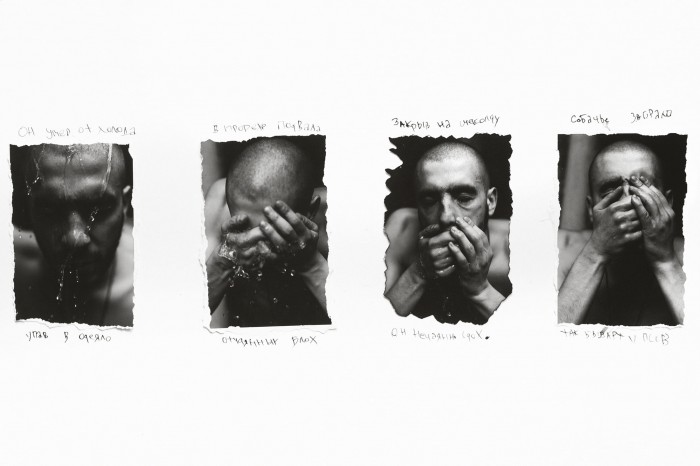 Photo source:
The press service of the organizer
June 28, at "Iset Tower" will perform from 3 megastars. To the LSP will join Husky and the "GROTTO".
28 Jun one of the hottest sites definitely will be Iset in the Park. The most popular youth stage last year changed the disposition to accommodate all fans of hip-hop. Organizers expect this year no less hype because of LSP to join 2 headliner.
The official social network of the festival "Vkontakte" gives Urals performance of "the GROTTO". "GROTTO" — Russian rap group from Omsk, which includes Vitaly Yevseyev and Dmitry Gerashchenko. Exists since 2009. At the beginning of its creative activity the group a lot of attention paid to social issues, the fight against social evils. Gradually, the performers in their songs drew attention to the improvement of the internal world, the development of human values, cultural education and much more. VKontakte unites millions of people in the most popular social network and messenger among users in Russia and CIS countries. It is the largest platform for content publishing and creation, an effective platform for social Commerce and any business, the most popular music streaming service. VKontakte creates modern products and organizes large-scale events. The mission of Facebook is to connect people, services and company through easy and convenient communication tools.
The opposite face of the Russian hip-hop will present a daring Huskies. His unusual performance style, dark lyrics, full of metaphors, in the spirit of VL. Sorokin, complex rhyme using alliteration assonance and immediately identified the artist of Ulan-Ude on the background of other young rappers of Russia.
Also on this site are the brightest representatives of the Ural hip-hop: SUMM, БИТYMCREW, BRAZIS, White Bone, Ajaccio, ElMashe and ForesterzBand.
Festival UralMusicNight is supported by the presidential grants for the development of civil society, of the grant of the Governor of Sverdlovsk region, Department of youth policy of the Sverdlovsk region, Administration of Yekaterinburg.
The General partner of the festival: the company "SIMA-land"
Title partners of the festival: the Yeltsin Center, company MOTIVE, BY brand (Baba-Yaga), UMMC, Russian copper company, SKB-Bank, company VISTA, the company "atomstroykompleks" is the hotel angelo by Vienna House in Yekaterinburg.
Partners of the festival: the sports club "Overfit", "Avtoplyus".
Social network of the festival:vk.com
The media sponsorship: TNT Music e1.ru radio "Record"
Comments to the media:
Lyudmila Segal, press attaché UralMusicNight
+7-961-773-20-41