"Wild Mint" has announced new artists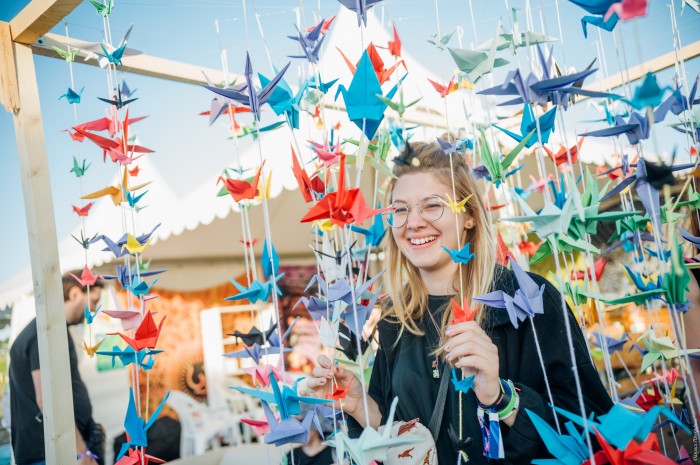 Photo source:
Wild Mint // Daniel Prokofiev
28-29-30 June 2019 with the support of the Government of the Tula region for the fifth time in the region and the twelfth time in history will host the world music festival "wild Mint".
The organizers announced a new pool of artists – performers and groups who literally radiate a positive for their concerts.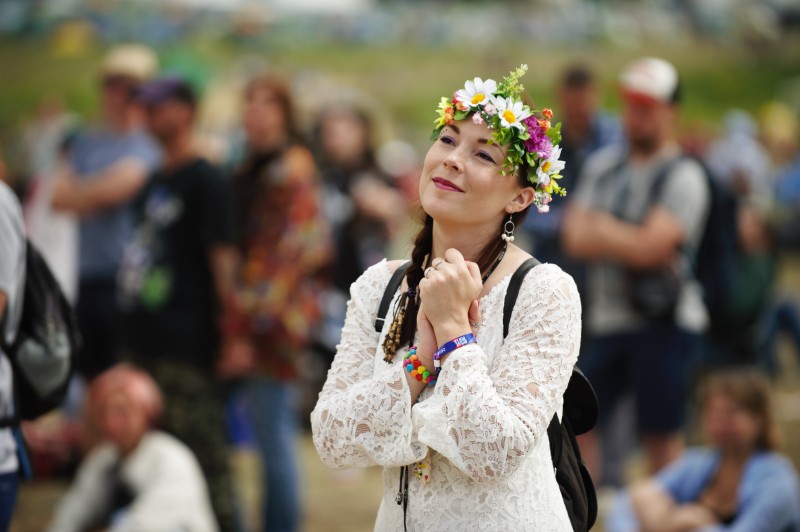 On the festival go Rhythm Rebels is a rousing natives of Bali, which combine in his work the electronic rhythms and Balinese ethnic motives. Music Rhythm Rebels – it's the perfect soundtrack for dancing!
On "Wild Mint" will also perform the Rostov group "Dose of joy" performing radiant reggae. "Dose of joy" has already released seven albums and become a welcome guest at music festivals throughout Russia, and their song, "the Director of a brick factory" was included in the soundtrack of the film "the Kiss through a wall".
On "Wild Mint" will also come young Minsk team Groove Dealers. On stage the guys acting so casual, as if playing in front of a friends apartment party, no matter they play in the club or at the open-air audience of several thousand spectators.
The line-up also added to the Wild Brass is a unique phenomenon in the modern Russian stage. To the accompaniment of trombone, trumpet and saxophone sound own tracks musicians and hit songs from artists such as Snoop Dog, Notorious B. I. G. and Dr. Dre.
To the Wild Brass will be joined by Timur Check, acting under the pseudonym MC T. Check: he began his career in 2009, releasing the album "Reflection". The true fans appreciated the album in the heartfelt, compelling lyrics and stunning flow of Timur. This summer the guys go to the "Wild Mint": live music and selected reading is definitely worth seeing!
In just three days of the festival will feature 100 concerts.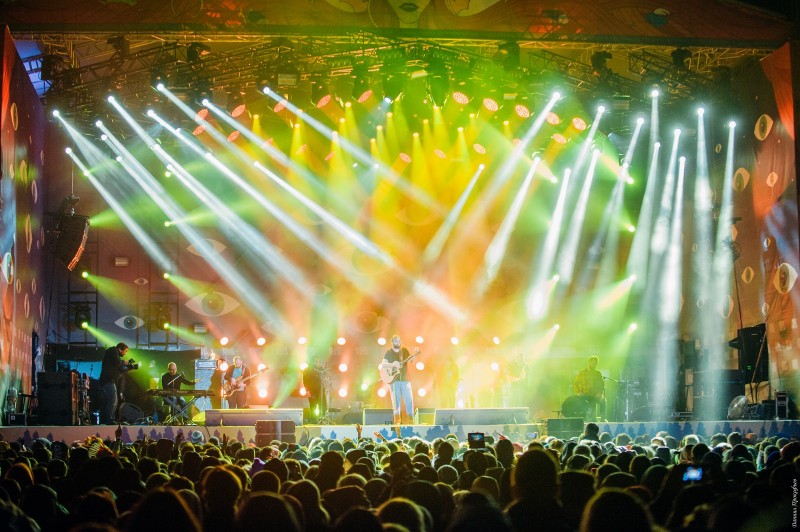 Recall that the 28-29-30 of June, the world music festival "wild Mint" the fifth time will pass in territory of the Tula region.