Festival "wild Mint" has announced a new pool of artists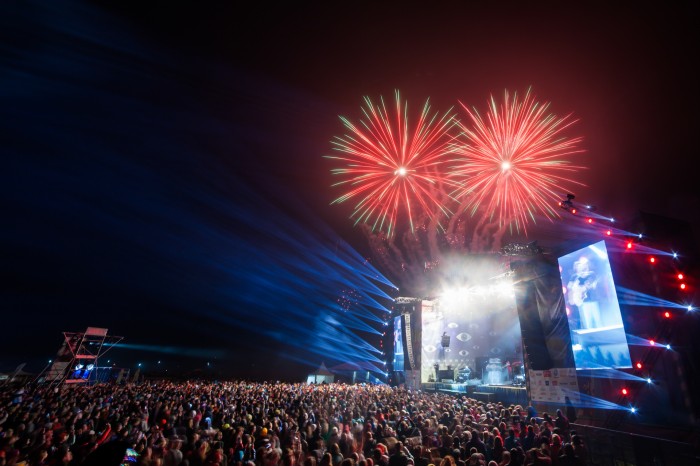 Photo source:
Wild Mint // Alexey Pirates
28-29-30 June 2019 with the support of the Government of the Tula region for the fifth time in the region and the twelfth time in history will host the world music festival "wild Mint".
The main news of the week was the announcement of the performance of Antohi MS – the audience of "Wild Mint" waiting for his concert a few years, and this year the organizers listened to the requests of the visitors. The speech of MS Antohi soaked romance of the yard, sincerity and kindness: this is by far one of the most unique and soulful artists of our time.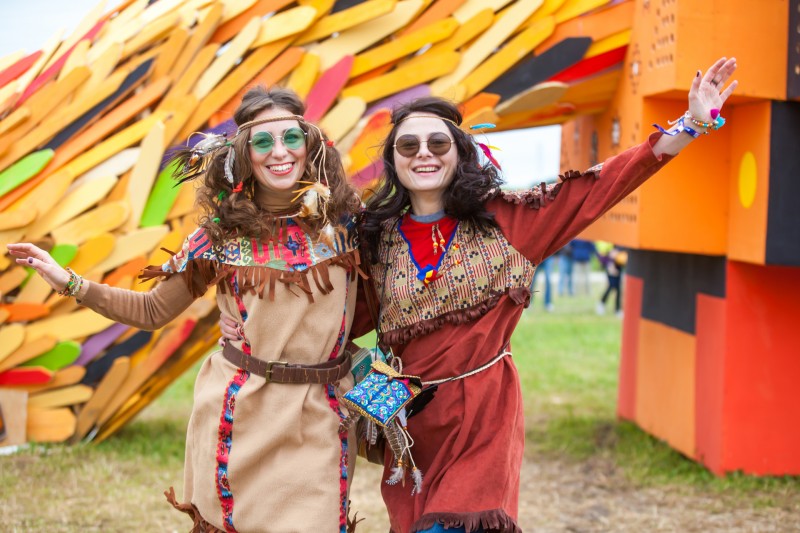 The list of speakers at the "Wild Mint" added to favorites of the festival. The frontman of the group "brick" Vasya Vasin will not only be part of a group, but solo to "Mint" it will present a new album "TRUMF"! Moscow band Stone Submarines were repeatedly tops Russian iTunes will play powerful rock with elements of psychedelic music; many electronic music lovers will certainly appreciate the set nARTa and daring "GOODTIMES" will make dance even the shyest of spectators. On the band's performance of "Sugar man" festival visitors will be able to take in the sights of the San Francisco 60's: "Sugar Man" playing a mixture of Blues, folk and psychedelic rock of the 1960s in Russian interpretation.
Every year the "wild Mint" opens audience new names, so in line-up festival there are many "newcomers": on the "Mint" was the first to come TRITIA, who are called "far Linkin Park", a multi-faceted VERA and a group of "Maxim Liberty". Festival visitors waiting for the first big speech of a young indie artist max Girko and frenetic dancing duet of Titty Twister – the musicians call themselves the "rhythm sect of the two bodies are in a constant state of fluctuations." It will be hot!