Absolutely summer socks: collaboration and STEREOLETO, St.Friday Socks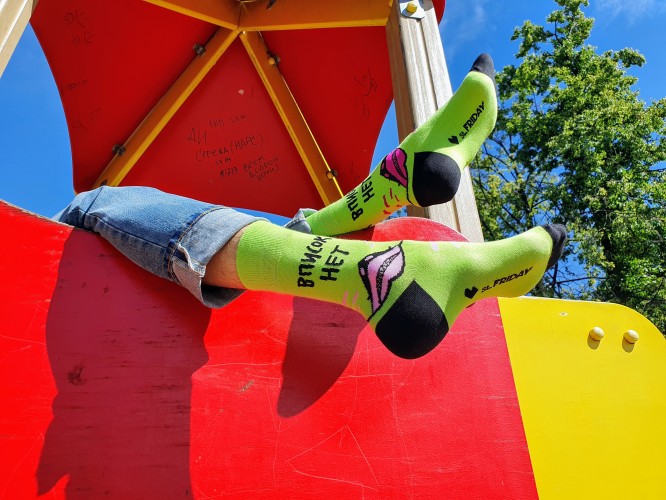 Photo source:
Press service
Music festival STEREOLETO together with brand St.Friday Socks has released a new limited edition socks. The collection beat the 18th anniversary of the festival, the phrase "to 18 me already" and "it is summer", and have updated the model last year became hits – "are you really a producer?" and "List no."
The collection is available to order on the website St.Friday Socks www.myfriday.ru/stereoleto at festival, in the corner STEREOINFO.
STEREOLETO will take place on 6 and 7 July.
Details:http://www.bestfest.ru.