DDT, spleen, Dolphin, Noize MC will perform at the anniversary of the "China Pilot"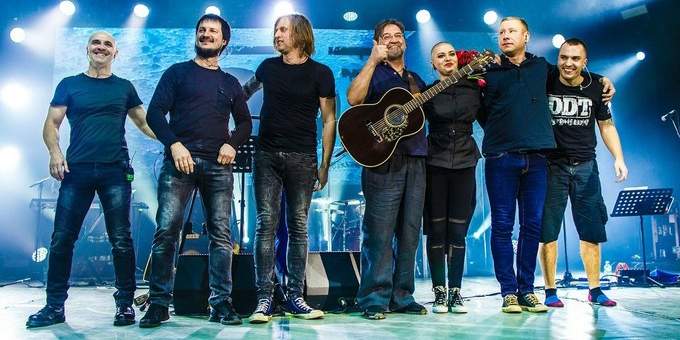 Photo source:
Press service
August 9-11 the legendary Moscow club "Chinese Pilot jao Da" will celebrate its 20th anniversary Grand open-air "Pilot.Cottage.Summer", which will be held at the eco farm "jao Da!Cha" a two-hour drive from the capital. The festival will feature several dozens of iconic bands and artists: DDT, Splin, Noize MC, Dolphin, Pelageya, Anton MC, Bricks, Zdob si Zdub, Tequilajazzz, Markscheider Kunst, aloe Vera, Nike Borzov and others. Also on the festival grounds will feature kids rock camp Kids Rock Fest, photo zone, a place to stay.
During its existence, the "Chinese Pilot jao Da" brought up not one generation of true music lovers. The club helped to find their creative language of many famous musicians on the stage gave their first concerts which later became famous teams working in a variety of styles. Many of them will participate in the festival.
Country complex "jao Da!cha" is located in the Yaroslavl region, near the town of Pereslavl-Zalessky, 133 km. from Moscow. On the territory there are: restaurant, family cabins, campground and Yurt, barnyard, greenhouses, children's Playground, off-road track for ATV and walking trails.
Links social network:
https://www.instagram.com/letchikfest
https://www.facebook.com/events/2004939802907863
Official website of the Festival: https://festival.jaodacha.ru