Aviasales and "Oh yeah! Food!" start the quest for geo-chats Telegram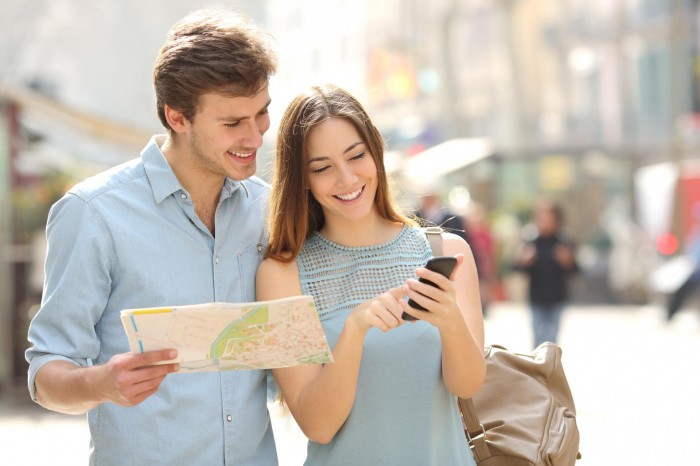 To unravel all the points on the map of St. Petersburg promised a ticket to anywhere and a year's supply of pizza from Dodo Pizza.
Travel search engine Aviasales and astrofestival "Oh, Yes! Food!" start the quest local chat Telegram. The basis - a newly added feature to the messenger which enables you to create chat with users nearby. Aviasales used the platform for their own quest across Moscow, now such a quest starts in St. Petersburg.
"Once the first chat user receives a new task, guessing which goes to the second and so on. The task of the user is to find every chat and consistently perform tasks to win a ticket anywhere," says marketing Manager Aviasales Daria Patetico.
Each mystery is self-guided journey. Quest consists of several related tasks, for which you will have to walk in St. Petersburg.
"Geo-chats quickly became an event for the local community. We watched as users United in local groups, and then I thought of this habit can turn into something more. So there was a quest Aviasales Go", adds Patetico.
Quest starts in geo chat, pegged to the start of the festival "Oh, Yes! Food!" — Seaside Park of Victory. To participate you need to update the Telegram and in the section "Contacts" in the bottom menu, select "Find people nearby". The quest will begin as soon as 1,000 participants. More conditions are described on a special page, where you can register: https://go.aviasales.ru/. The first task will be very soon!
Most popular in Russia astrofestival "Oh, Yes! Food!" will be held July 27-28 in the Primorsky Victory Park. The new season will be dedicated to the worldwide diversity of food and treats. In two days you will see, and most importantly – to try all the gastronomic panorama of the world – from the rare and unexpected traditions to local trends in the farthest corners of the planet: Asia, Caribbean, Mediterranean, middle East, America, Scandinavia and Russia.