September 28, SK "ANNIVERSARY" group 25/17 - "World without drugs"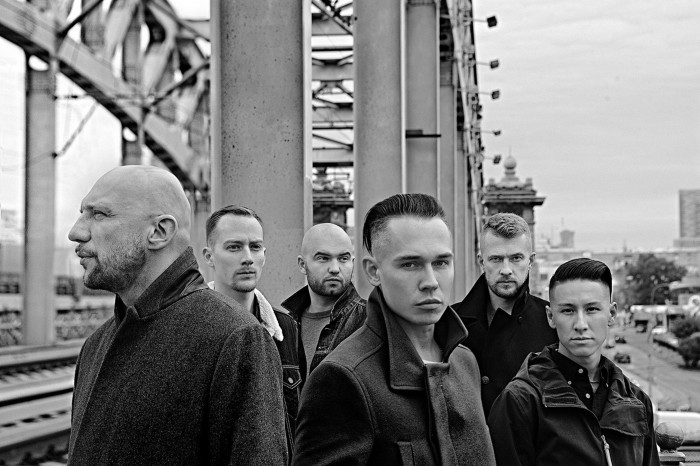 Photo source:
Press service
Inthe first part of the festival "World without drugs" group 25/17 will play a big program where there will be at least lyrics and a maximum of "militants"!
On September 28 in SC "Yubileiny" will be the band 25/17 - headliner of numerous music festivals, the winner in two nominations of the Nashe Radio "chart Dozen", the "Group" and "Album" in 2018. Traditionally on this day, famous and young musicians, athletes, artists, and theatre artists will meet again to openly talk about one of the most urgent problems of Russian reality – the problem of drug addiction and alcoholism. According to the organizers, seven-hour marathon filled with "pure" art, active and healthy rest, will carry all the joy of the untroubled mind, and candid video footage, performances of former drug addicts and prominent figures in the arts, leading a healthy lifestyle will be able to put an end to the dubious "romance" of self-destruction. The festival programme in the UK "Jubilee" will cover three of the music scene. Two of them will begin their work at 15.00, where they will present their works of young bards, poets and musical groups. At 18.00 will open the main stage where you will perform regular participants of the festival is a popular rock band "Different People", "angel Heaven", "Ploschad Vosstaniya" and "Kopengagen", and will complete the event with a concert of the group 25/17. The organizers of the "World without drugs" do not aim a formal promotion of a healthy lifestyle, but strive to give everyone the opportunity to make an informed choice!
September 28, 2019, SK "Anniversary",13-th festival for teenagers and young people "World without drugs".15: 00 start, tickets in all cash desks of the city, 12+