Shooting of the ARMY video for the songs of the BTS band will take place in Moscow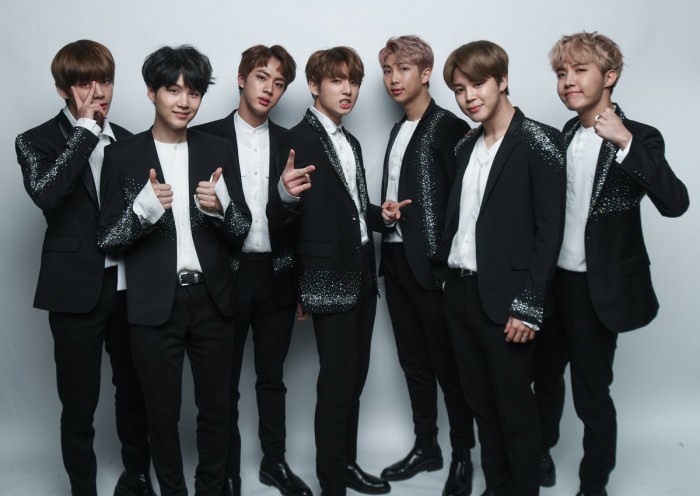 Photo source:
the press service of the project
A group of Moscow activists of the fandom of BTS group organized the project of "The seven reasons for...". Creating a group on instagram scored for 3 days more than a thousand participants, activists came up with a touching and romantic scenario. At the moment there are matching scenario, dance and music rehearsals. In the shooting plan to take part more than 500 people.
In the flashmob in Russia and the CIS countries plan to participate more than 2 thousand fans of the Korean pop band, or as they call themselves – ARMY. The clip promises to be a very bright, light and filled with deep meaning, as the songs of the group BTS.