Group invisible released the second part of the album "ZWEZDA"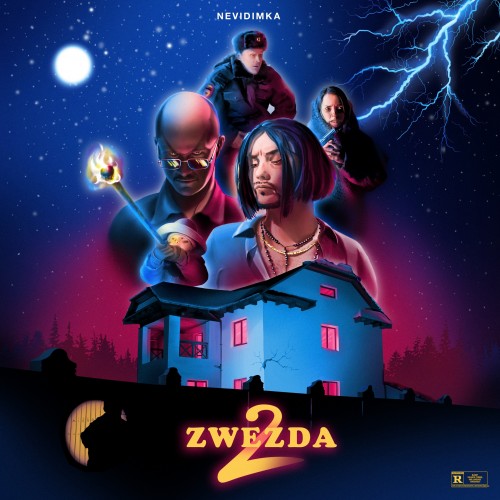 Photo source:
The press service of the Agency Doing Great
Group invisible released the second part of the album "ZWEZDA"
Album the complete history of the universe, which was the subject of several recent releases.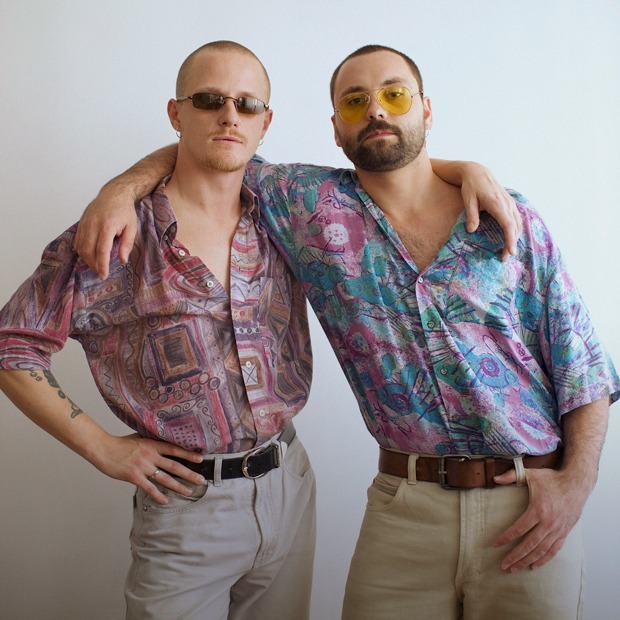 23 Aug Ural electronics invisibility presented its new album. The sequel to "ZWEZDA 2" completed the history of the universe, which consists of eponymous musical minion released in 2018, the film adaptation of the song "Star" and the new album.
The scene works peripheral Russian town "To". Heroes – ordinary provincial residents, who will have to face the mysterious and mystical events. They will meet angels will fight demons together will know true love and freedom. Before the heroes stand difficult choice of destiny: dark or light side? What will you choose?
"The album we recorded in the spring of Kurgan on our Studio. In the recording took part, our friend Andrew Bochagov. He played all the guitar parts. Our friend Anton Malenkov drew the amazing cover. The important thing is that it is another new step in creativity. This album covers all the "old books" and opens new "invisible", but all with the same familiar taste," say the musicians.
"invisible" — hitofuki "new Russian" electronic waves, conquerors of both capitals. Literally in the spring of last year, the band released dark dance debut album "New Russian" about love, partying, childhood and modern Russia. On this release, the inspiration, the participants referred to the heritage of Russian rock of the 90s and the electronic wave of the 2000s. Earlier, the musicians were inspired by the group "Sector Gaza". Miraculously simple "Russian Hoi-punk" has turned into a rhythmic Euro-dance. And this is undoubtedly the best what could happen.
To listen on all platforms: https://band.link/ZWzDa2