The participant of group "Factory" starts her solo career!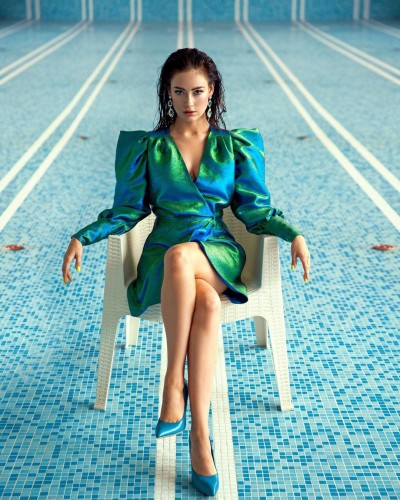 Photo source:
Press service
The soloist of legendary group "Factory" Sasha Popov has announced the launch of his solo career. The singer hints at big plans, very soon it will become the first track and asks her fans to support her:
"I hope you will be able to hear in it the beating of my heart" - says Sasha is his Instagram.
Your main team Sasha is not going to leave, she said in the same publication:
"No, I'm not leaving the group "Fabrika". But now you'll be able to hear separately my soul. After each song, the song I choose for myself. It is a reflection of my feelings that I want to share with your listener. "
We wish Sasha the best of luck in her creative endeavors.