To touch eternity: Radio JAZZ 89.1 FM celebrates the 50th anniversary of the Abbey Road album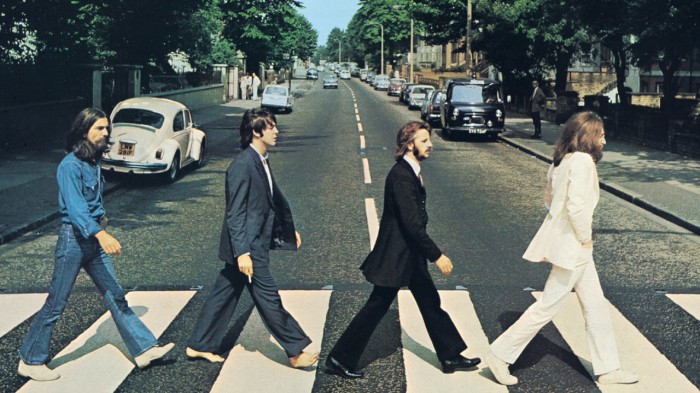 Photo source:
Press service
26 Sep epic album the Beatles - Abbey Road marks a half-century! In honor of the anniversary broadcast Radio JAZZ 89.1 FM sounds of jazz versions of all the songs of the legendary album "Beatles".
Program Director of Radio JAZZ 89.1 FM Dmitry Khokhlov: "the music of the Beatles for the vast majority of musicians – something sacred. I'm sure any musician - beginner or authoritative - at least once in their life tried to pick the songs of the Beatles and a lot of simplicity and at the same time of fullness, of harmony. In the days of the anniversary of the Abbey Road album we will please listeners of jazz versions of all his songs. Funky variations from group GRP - Groove Collective and legendary bassist Marcus Miller, the sweet voice of Roberta Gambarini and guitar Stephen Bennett, paraphrases from the ensemble Sergey Zhilin's... With the music of the Beatles in jazz can do wonders! So we will celebrate the 50th anniversary of Abbey Road on Radio JAZZ 89.1 FM.
Amazing that 50 years ago his famous, sacramental, one of the most distinctive album covers of the famous Liverpool Quartet, in the image where neither the contractor nor the title.
Street Abbey Road the Beatles crossing in single file. Lennon , all in white, then Ringo in a simple black suit, then the Floor barefoot, and closes the "trip to eternity" , George Harrisonin jeans and blue shirt. That's how they have been going for 50 years, forever settled in the heart of those who took their music, their ideas, their devotion to the world.
Today thousands and thousands of Beatles fans gather here to once again go Holy for each street, again to touch eternity.
Details in social networks and on the website https://radiojazzfm.ru/
Radio JAZZ 89.1 FM is part of the "Media holding" along with radio stations such as NASHE Radio, ROCK FM, ULTRA and channel OUR TV, information Agency "national News Service", recording Studio VINTAGE RECORDS STUDIO, Agency "ULTRA PRODUCTION" and part of it a plant for the production of vinyl records "Vinyl records".