"Meet the parents"! Listeners of "Nashe Radio" will remember their roots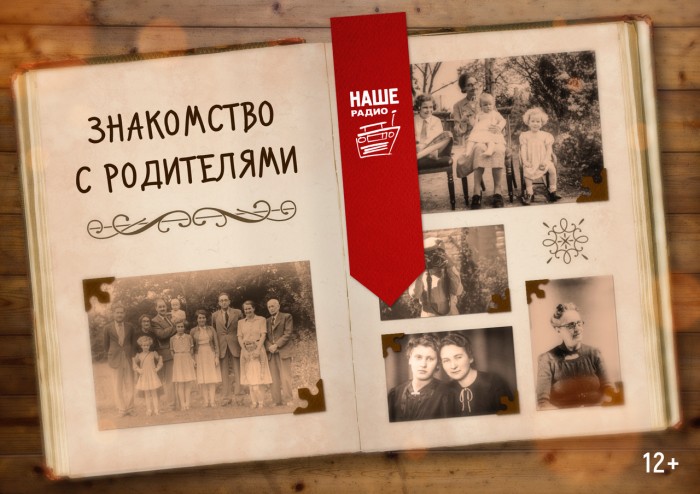 Photo source:
Press service
September 30 on "Nashe Radio" starts a good action - "meet the parents". Each of Our listener will be able to tell about their roots, sending us e-mail roditeli@nashe.ru a story about what a wonderful, wonderful your parents are. The most touching story of sound in air. Presenters will also choose five lucky winners who will have the opportunity to give their parents a weekend in a country hotel.
Musicians about their parents:
Sergey Galanin
"Mother, Evgenia, was a musical worker in kindergarten all his life. So maybe this reverent keen attitude to music has passed".
Andrey Makarevich
"I understand that each person has their own parents, most loved, hope. I was very lucky. Learned a lot from them - is to see beauty, hear beauty, not to be afraid of stupid things and the fact that lying is not productive".
Alexander. F. Sklyar
"All my life I was proud of my father, he was a difficult person. He was a great person with established beliefs. He instilled in me a love of reading. We have a lot of them read when I was little. He instilled a love of the starry sky. He loved to watch the stars and knew all the constellations, telling me about them. Was an honest and decent man, and these traits he passed on to me. Mother all his life worshipped Lermontov, considered him as his favourite poet. Then my mother a little do not agree, so to me, that poet was Pushkin".