On Friday, the band "Tarakany!" have released a new video for the song "Life's too short"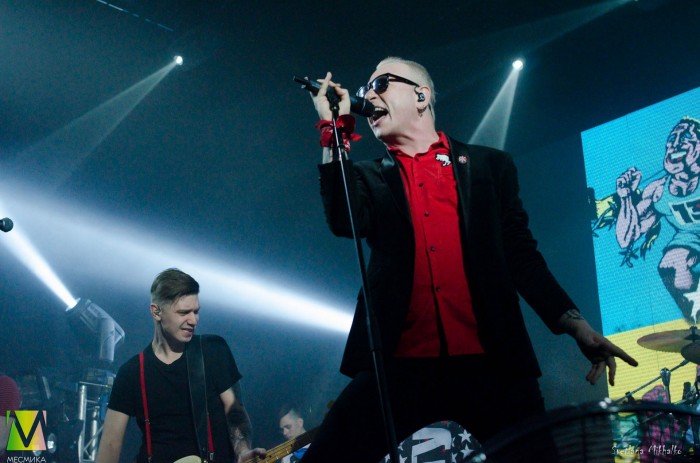 Photo source:
Svetlana Mihalko // MESIKA
Stylistically this song is yet another approach to the border area "disco-punk". And it is symbolic that the text was in fact a manifest negation of all conventions of imposed dogmas, became the anthem of accepting yourself (and others!) the diversity of human manifestations.
Are you familiar personally with those who life is not able to overcome the opinions of family and teachers, the influence of the environment and hangouts are the inertia of the crowd and the judgments of the majority (and minorities too)?
If you have the habit to look in the mirror, then you will most likely see one of these people on a daily basis.
How often have you wondered what makes you go and shove up your ass your own aspirations and dreams?
How often have you decided on your little one, a harmless rebellion?
"Life is too short to ProE**all", declares the lyrical hero of this song.
And we with him, to be honest, I fully agree. Life's not too long to devote to her that you not liking. This is not true, boys and girls. This is — not true.