Singer of the day makes a video for the new song "Not patched"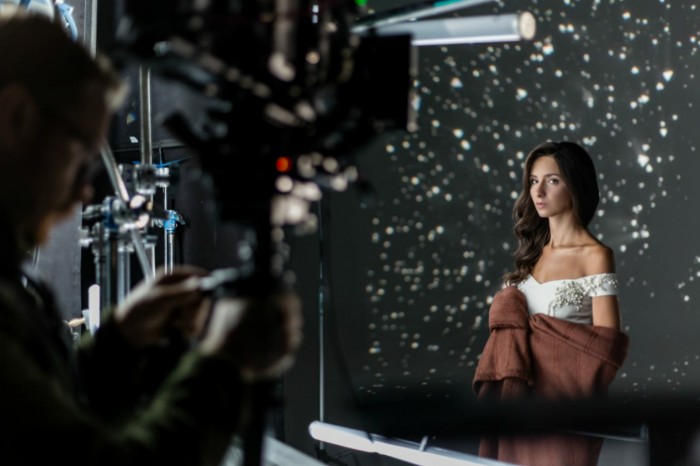 Photo source:
Press service
End witha large clip on a new track singer Dei "Not patched". The video tells the story of a girl going through a very difficult breakup with a loved one.
In the video, day appears in different images: first, the singer is fragile and vulnerable, grieving with a broken heart, thoughts returning to her beloved, then she, like, from the ashes become liberated, "clean slate" for a future bright and joyful life, and at the end of the clip she is a rock star, confident and open to a future relationship. After all, even an unpleasant experience makes us wiser and stronger.
Director of new video Dei has become one of the most sought after music video Directors Alexey Golubev, known for his work with the "stars" the Russian platform.
"It was interesting and very responsible to work with such wonderful rezhisserami his professional team, says Dai. To zdoroveuchenye new emotions, to "pull" from your soul, to experience something unusual. When you trust the master, fully disclosed and in the end it turns out a special result. I think the clip we get atmospheric, stylish very sexy".
Now the creative team is working on the final installation, and the clip of Deya will present in November of this year.