Radio JAZZ 89.1 FM completes the drawing of the unique trip to Finland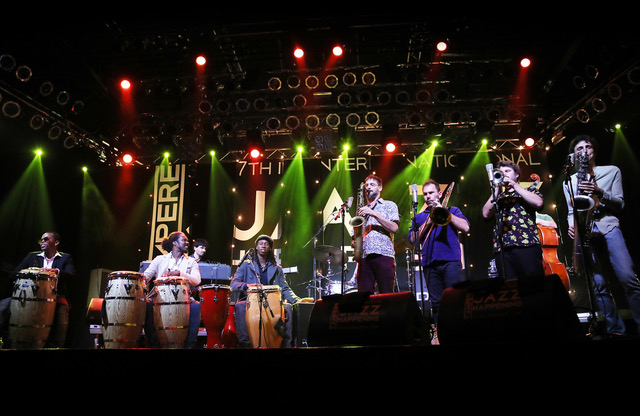 Photo source:
Press service
Last chance to become a finalist of the draw on Radio JAZZ 89.1 FM unique trip to Finland on the international festival Tampere Jazz Happening 2019. Want to be part of this event? From 8:00-10:00 in radio station listen to the unique question, send an sms to the short number 6556 with the prefix "JAZZ" and answer. The first 10 SMS with the correct answer will automatically progress to the final drawing, which will take place on October 18.
This Friday, the air station will host the final with a unique question, the answers to which will be accepted only from finalists. The winner will be announced on the same day.
Trip for two includes:
Flight Moscow – Helsinki 1.11.2019;
Train Helsinki-Tampere (roundtrip);
Accommodation in double room in hotel Lapland Hotel with Breakfast;
The use of the saunas and museums; Festival passes, which includes access to all festival concerts Tampere Jazz Happening, 2019 in Finland, Tampere);
Flights Helsinki – Moscow 3.11.2019.
Read more about the rules of the campaign and the list of finalists can be found on the website www.radiojazzfm.ru.