Group Hollywood Undead has released the first single from the new album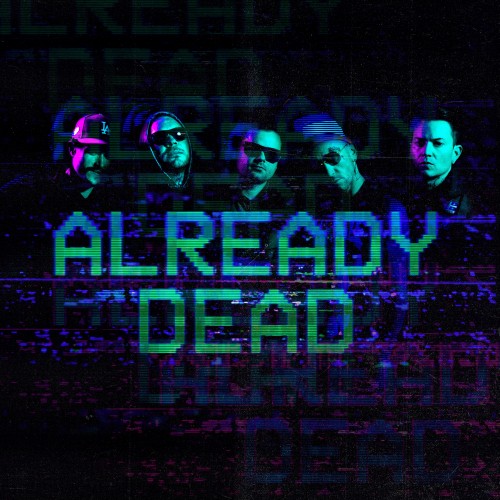 Photo source:
Press service
American rap rock band Hollywood Undead released the single "Already Dead" from the sixth Studio album which will be released next year via Dove & Grenade Media / BMG. The new single is already available in Apple Music, "Yandex.Music" and "Vkontakte".
Speaking about the new track, lead singer of Danny Murillo, notes that "Already Dead is a true rock anthem", confirming the group's ability to create a stadium hits, mixing different genres with the distinctive sound of Hollywood Undead.
"Some people like to inflict pain, but once you learn to be immune, their efforts will become meaningless. To be indifferent to it —that is what gives strength".
Since the release debut album Swan Songs in 2008, the group Hollywood Undead has attracted millions of fans and made his show worldwide, including landmark performances at festivals Reading & Leeds, Rock am Ring, Rock on the Range, and many others. The quintet has also gained wide popularity after the release of their second Studio album American Tragedy in 2011 that took fourth place in the American Billboard 200 chart. Album Notes from the Underground, released in 2013, debuted in second place in the Billboard 200, and in 2018, the total number of auditions Hollywood Undead albums worldwide exceeded 1 billion.