In St. Petersburg will host a free tour "Petersburg of Boris Grebenshchikov"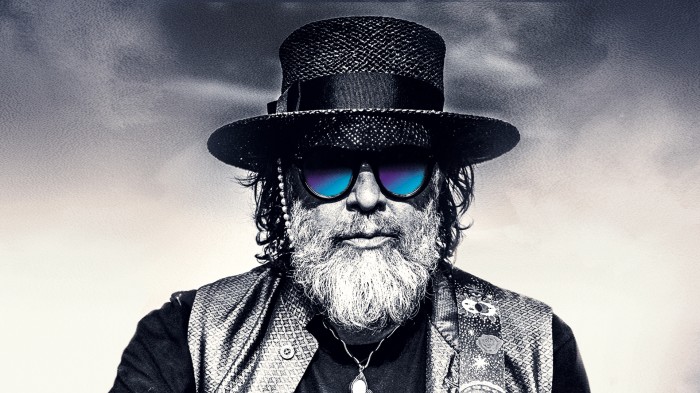 Photo source:
The press service of the Agency Doing Great
Free tour "Petersburg of Boris Grebenshchikov"

2 November ahead of the Christmas concert of the group "Aquarium" will be held free guided tour on a vintage bus to places of creativity of the band leader Boris Grebenshchikov.

November 2 will be a free bus tour devoted to the works of Boris Grebenshchikov, the lead singer of the group "Aquarium". Tour dedicated to the concert on December 19 at the SIBUR Arena. On Board the bus will be 6 lucky winners who register at the link: https://roof-group.timepad.ru/event/1098637/. Guests will go on a tour, choose random on the evening of 31 October.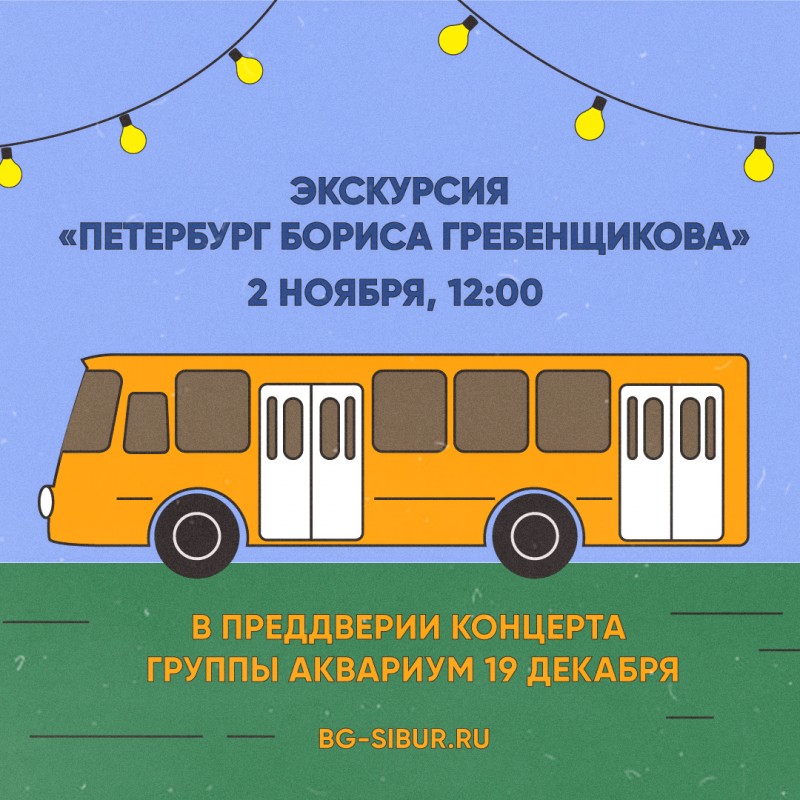 "Boris Grebenshikov — guru, the teacher, was and remains the cornerstone of Leningrad, St. Petersburg, Russian rock. It is to him the history of his life and work will be devoted to tour retro-bus on 2 November", — says Andrey Yurkov, guide and owner of a public district city N.

In the program: the birthplace of the group, home to the legendary attic with Boris Grebenshikov in the 80s, area under the first rock festival in St. Petersburg and Pushkin, 10. The tour will take place on a retro bus LiAZ "Rover" from the collection of "Retro bus".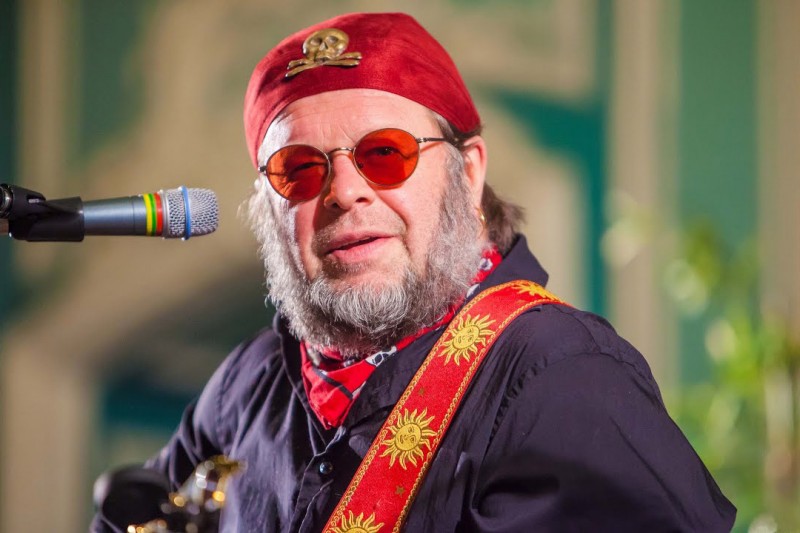 Each performance BG is more than a concert. Every year it is looking more like a kind of Ritual of transformation. Often, after his visit opens a new perspective on their own lives. This evening will be a real Christmas gift for fans of the musician. Unique Music, High style, the Atmosphere of Contemplation, and noisy dancing — all on the big solo concert of Boris Grebenshchikov and "Aquarium" on December 19 at "SIBUR Arena".
Excursion to Petersburg Boris Grebenshikov:November 2nd, check the link: https://roof-group.timepad.ru/event/1098637/
The concert of the band "Akvarium" and Boris Grebenshchikov: 19 Dec 20:00, "SIBUR arena" (Football alley, 8). Purchase tickets: bg-sibur.ru