"Curve" puts things in order in housing and communal services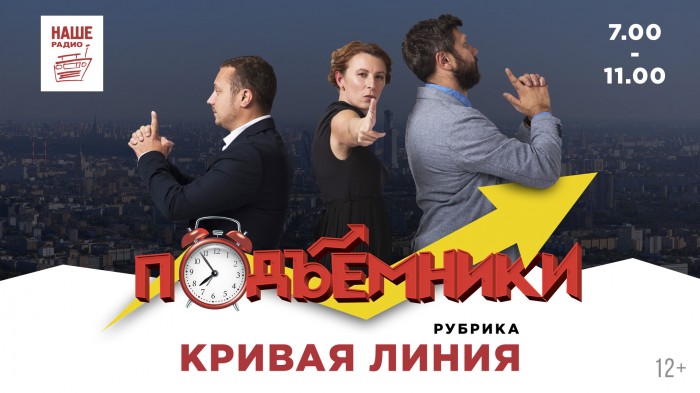 Photo source:
Press service
Launched in September at "Our Radio" new section "Curve" takes away the glory from the"Direct line with the President", giving people hope and faith in justice. For two months OUR presenters took dozens of "signals" with requests to help to solve a particular social or domestic problem. The most relevant and topical of these was read on the air all over the country.
In particular, OUR happy history joined the inclusion of heating on the street Pilyugin. Eliminated with the help of Our essential intervention leakage apartment in Balashikha (m-n, "North", 41). In Saint-Petersburg on the street Zakharova "Curve" magically established stopping pavilion. Now Petersburgers can wait for urban transport is relatively comfortable. In the village of Sertolovo (ul Larina, 3) a week after the treatment of the "curved line", the local government has ordered the demolition of dilapidated houses. And finally, a popular topic of the Elevator will be continued in happy stories with repairing lift equipment in one of Moscow's LCD.
"Direct line with the President" remains the main communication channel, "Curve" leading "Our Radio" continues on a daily basis to keep abreast of problems and the time to report them. To do this, simply write to us on email, "Lifts" to help solve the difficulties of communication with local authority.
Learn more on the website nashe.ru and social networks stations.