Weekend KIWANUKA radio JAZZ 89.1 FM
Notice
: Undefined index: wrap_width in
/myarea/web/mesmika/public_html/templates/default/content/default_item.tpl.php
on line
37
>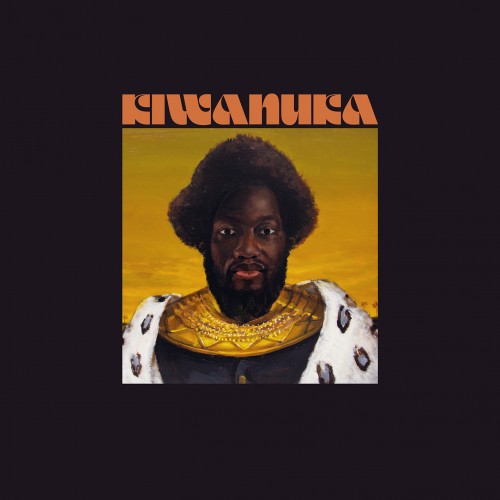 Notice

: Undefined index: wrap_width in

/myarea/web/mesmika/public_html/templates/default/content/default_item.tpl.php

on line

37

>

Photo source:

Press service

Notice: Undefined index: wrap_width in /myarea/web/mesmika/public_html/templates/default/content/default_item.tpl.php on line 37
>

This weekend 8 and 9 November on radio JAZZ 89.1 FM listeners will warm to the incredible sound of the new album, KIWANUKA is a British soul singer and guitarist Michael Kiwanuka (Michael Kiwanuka). The influential British newspaper The Guardian has called the record one of the top albums of the decade.

Young London musician Michael Kiwanuka was born in 1987 in a family of refugees from Uganda, in the school years was fond of creativity of the rock bands Radiohead, Offspring, Blur and Nirvana and played in rock cover bands. Kiwanuka music combines elements of soul and Ugandan folk music, backed by a husky, sensual vocals.

Kiwanuka studied jazz at the Royal Academy of Music and pop music at Westminster University. He admits that in the formation of the style he was strongly influenced by the work of such artists as bill withers (Bill Withers), POPs Staples (Pops Staples), Bob Dylan (Bob Dylan), etc.

As a session musician Michael participated in the recording of James Gadson and tiny Tempo. After began to perform solo in London clubs, where he was noticed by Paul Butler of The Bees invited to record material at his Studio.

In 2011, Michael signed a contract with record label Communion group Mumford & Sons, and released the album Tell Me a Tale and I'm Getting Ready. In the same year, he performed as the opening act for singer Adele during her tour of the UK and took third place after Emeli Sandé and Maverick Sabre in the shortlist Brits Critics Choice named it one of the best young musicians in 2011. In addition, Michael Kiwanuka was declared the winner of the prestigious BBC Sound poll, which found him the most promising artist of 2012.

In social networks, radio JAZZ 89.1 FM you can win the album KIWANUKA taking part in the raffle. New album available for streaming on all digital platforms from November 1.