Singer Deya unveiled a new video for the song "Not patched"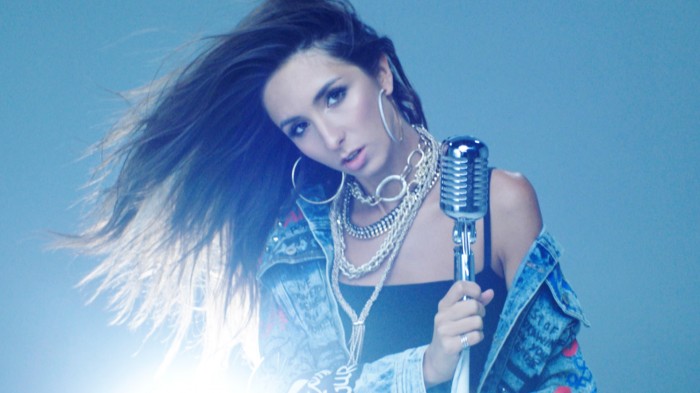 Photo source:
Press service
19 Nov 2019 officially released video of the singer Dei for the track"Not patched". Earlier the video was selected among the best new clips of young performers and published for voting on the website RU.TV among the spectators of the channel.
New video Dei is filled with dramatic and emotional images of the story of the tragic povorotov relationship when you still love someone who no longer loves you...
This is a new project directed by Alexei Golubev, known for his work with the "stars" the Russian platform. Dai is a talented young singer with a powerful expressive voice and bright personality, the song itself is like breathing young unbridled energy, the spirit of perfectionism, a contradictory perception of the world.
The creators of the clip are: "the Idea of the storyline was simple and complex at the same time:the visual language of art to show the entire cycle of feelings and sensations of the person experiencing separation from loved ones: doom, the pain,the anger, the desire to once again rise from the ashes, again emptiness, loneliness and hope again... day as an actor and dramatic accurately embodied on the screen all the plans. It's like she's internally"lived" the story."
On the video worked with a team of professionals in the film production company MAG FilmMoscow. The shooting took place in the pavilion using special lighting effects and video installations.