Festival of electronics "Abstractly" invited Alice to perform at the festival as a DJ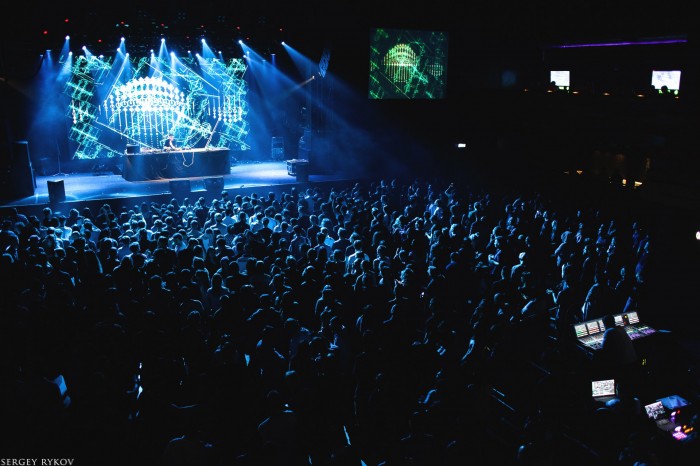 Photo source:
the press service of the festival
The creators of the festival, the atmospheric electronics of "Abstrusely" invited the voice assistant "Yandex" Alice to take part in the festival as a DJ. The invitation was published in social networks of the project. The festival team was inspired by the news that in "Yandex.Music" there is an opportunity to create your personal playlist along with Alice, which becomes a real DJ, switching and commenting on the tracks.
"Usually we are the authors of atmospheric songs, not just DJ's — in the entire history of the festival 10 people DJs (who don't write yourself music) of the 160 participants. But for Alice, our doors are always open, because she knows exactly what I want to listen to our visitors and we hope that in the future she too will write tracks" — says Igor Adams, Creator of Abstractly.
In late autumn Abstractly celebrates the sixth anniversary in the two capitals. The celebration in St. Petersburg on 30 November, will take the Blank club, where in the urban surroundings of the former factory "the Arsenal" for the night will be on the 21st a musical project. Relevant support will be a visual installation by the team of media artists. The headliners of the festival — the adherents of the instrumental hip-hop and slow broken rhythms German Duo Kidsø and electronic diva Ishome.
Details and tickets:
abstrasension.ru/spb2019