"Ural Night Music" entered the TOP 100 best projects in Russia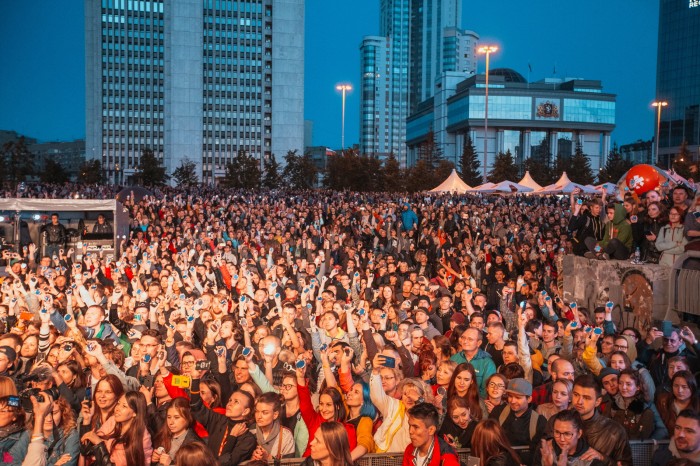 Photo source:
The press service of the festival
December 4 at the national conference of volunteers in the city of Sochi "Ural Night Music" received the diploma of the TOP 100 best projects supported by the presidential grants.
Experts of the presidential grants has identified the top 100 projects to be supported in 2017. The evaluation was conducted as the experts of the Fund and other Directors of leading Russian non-profit organizations. The best were selected from more than 16 thousand projects submitted in 2017. Awards to winners were handed personally by the Director General of the presidential grants I. V. Chekalin.