The group "SA:MI" released their debut album "SAMIZDAT"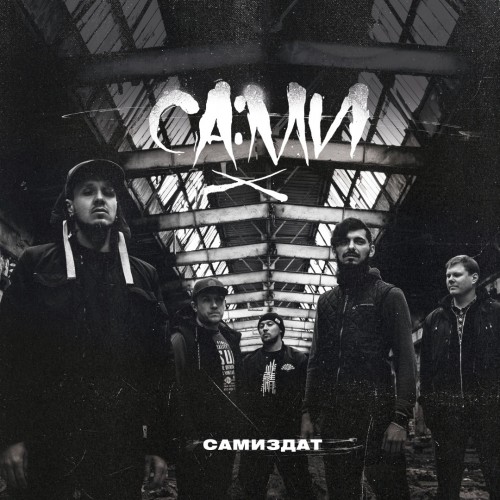 Photo source:
Archive group
On Friday, the 13th of December, the Alternative Hip-Hop group "SA:MI" released their debut album "SAMIZDAT".
The album consists of 10 songs.
Each song as an individual story, as the mood and musical style. On this album the musicians are absolutely no limits.
If the album opens with the driving and powerful "Hands to the ceiling", and very soon your ears may stumble upon a very easy and priparkovannogo the song "Good Morning", to swing the head under the "Black Music" to reflect and relax to the song "Time", and then again to burn and to break away like in the good old under the "Che Said."
"It seems to us that on this album, every listener will be able to choose a song to suit your mood and your taste. When we recorded this material, did not aim to please everyone. We just lived and worked and at some point in time we've got to save these stories. Hopefully, 1 of 10 stories will resonate with our audience".
Vyacheslav Bobovich - founder and voice of the group "SA:MI".
On the album:
Voice, lyrics - V. Bobovich
Guitar - Anastasia Kosinova
Saxophone - Mikhail Korotkov
Bass - Alexey Chizhikov
Percussion - Roman Martynov
Keys - Joseph Beetle
Recording\Mixing: Denis Churikov