Mitya Fomin has released a remake of "All is well" in his birthday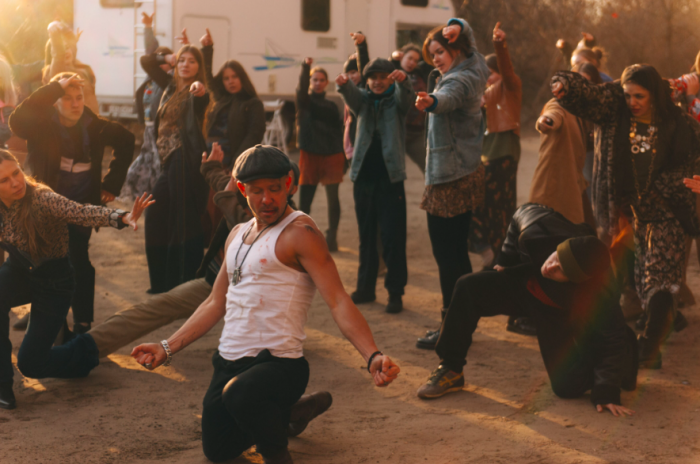 Photo source:
пресс-служба артиста
Singer Mitya Fomin celebrates his birthday with a premiere of the video for the song "Everything will be Aaaah!". New work is a remake of one of the biggest hits of the artist "All is well", which this year marks ten years.
The atmosphere of the refugee camp with its laws and regulations, cat burglars and drug dealers, pickpockets and car thieves, street fights with lethal outcome and stabbing, poverty and the temptation to capitalize on the bloody tote all that surrounds the hero, who in the story is forced to enter into an unequal battle with the local bully-authority. The crowd raises money for life and death, hoping to hit the jackpot.
Here is in the order of things, human life is worthless, and this time the circumstances are against the protagonist — it is virtually beaten to death and trampled in the mud.
But the most powerful physical action is the anti — something more, unexpectedly uniting the crowd, creative... Because each of us has the right to win, that's just how?
The ending of this story continues the mood of "All is well" in a more bold and daring version. Especially for the anniversary of the hit Fomin is a reminder that life changes, and credo remain unchanged.
On the project together with the artist working crew Diagonal 11 and the school of modern choreography The First Crew.