Celebrity guests "CHART DOZEN - 2020"!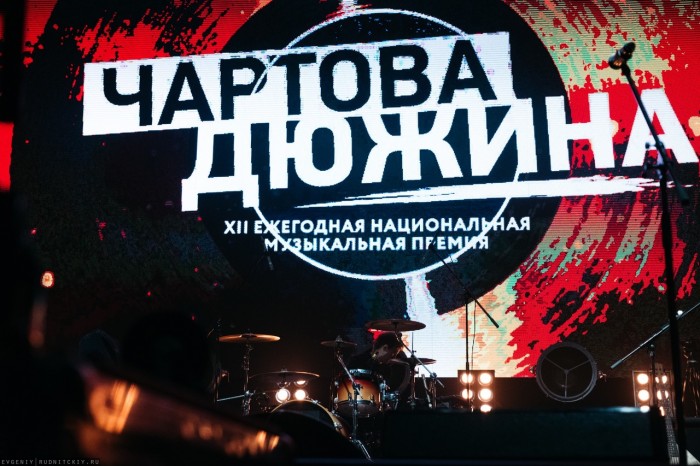 Photo source:
Press service
A week before the annual music festival "CHART DOZEN" and delivery of the national musical prize "Nashe Radio" , the organizers of the 13th account of events told who of famous guests is going to attend a significant event on 13 February.
List of media persons who have confirmed their presence: actors Sergey Burunov, Gosha Kutsenko, Alexander Nosik, Julia Aug, Anna Ukolova, Denis Nikiforov; musicians and performers , Nikolai Fomenko, ST, Diana, Animal Jazz, Svetlana Surganova, Darius Stavrovich; athlete Alexander Volkov (UFC) and many others.
The headliner anniversary "CHART DOZEN - 2020" will become a cult team "Alice". The line-up of the festival were the group "picnic", "Chyzh & Co", 25/17, the project "Gorshenev", the young rap hooligans, Duo SHARPENER, the king of rock-Noir, leader of the band "Agatha Christie" Vadim Samoilov.
This year's winners in 13 categories chosen by the listeners of "Nashe Radio" by popular vote, without the participation of the expert Council.
Tickets can be purchased on the website https://msk.kassir.ru/koncert/vtb-arena-tsentralnyiy-stadion-dinamo/chartova-dyujina-2020_2020-02-13