Mitya Fomin and Anna Semenovich announced a surprise duet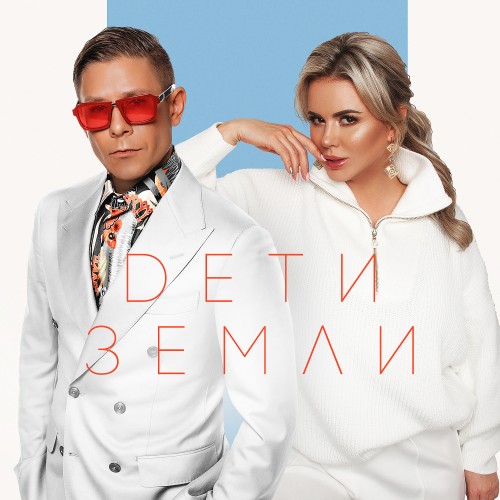 Photo source:
Press service
From entertainers in the lyrics:
Mitya Fomin and Anna Semenovich has released an unexpected duet
Mitya Fomin and Anna Semenovich surprised fans mood, releasing an unexpected duet "Children of Earth". More than 15 years, the audience knows and loves captivating "brilliant" and "audacious chapaevskoe" waif like crazy energizers and entertainers flaunt from the stage and in music videos healthy sense of humor and irony, but the new work shows the artists in a perfect friend role.
The premiere took place on the eve of the first joint tour Mitya Fomin and Anna Semenovich, which kicks off in March 2020. Together, the artists promises viewers a brand new show in which, in addition to the Duo's sound and Golden hits, forever known in the music library of Russian-language pop music.
Dazzling diva Anna Semenovich, which all their appearance drives the audience crazy, and the inimitable Mitya Fomin, each concert turns into a sparkling entertainer, carried their friendship through the years, often touring together. And already in this spring for the first time will give joint concerts in the cities of Russia, Kazakhstan and the Baltic States.
Tour schedule:
March 6 2020 - Tallinn
March 7, 2020 - Iyhvi
March 13, 2020 - oral
March 14, 2020 - Atyrau
15 Mar 2020 - Petropavl (Kazakhstan)
March 16, 2020 - Nur-Sultan
March 17, 2020 - Pavlodar
March 18, 2020 - Ust-Kamenogorsk
March 20, 2020 - Barnaul