Radio JAZZ 89.1 FM invites you to the largest contemporary art Fair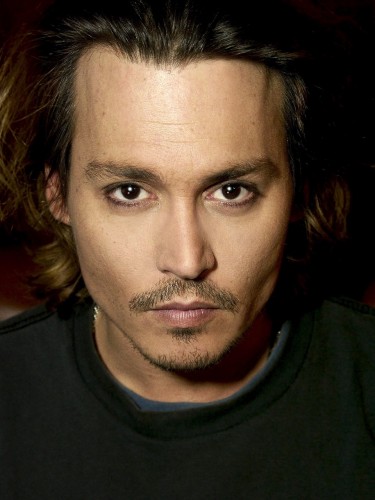 Photo source:
Press service
From 20 to 23 February cultural program in Moscow for the first time will join the new largest contemporary art fair ART RUSSIA and the international Art forum.
One of the main exhibition venues of the city, Gostiny DVOre more than 80 Russian artists, galleries and educational programs will present their personal stands.
The synthesis of these two events will create a new art platform dedicated to the exchange of experience on a high professional level and support of local artistic environment. Speakers and honorary guests of the fair will be: Herve Mikaeloff(independent art consultant and curator of the Louis Vuitton Moët Hennessy, owned by billionaire Bernard Arnault ), Joachim Pissarro (great-grandson of the famous French artist Camille Pissarro, personal biography of Jeff Koons), Kevin Abash(Irish conceptual artist, famous for the sale of photographs of "potatoes" for a million euros and portraits of the most influential people in Silicon valley) and many others.
In parallel, the results will be published on Russia's first contest of contemporary Russian short movie about the art of RUSSIA ART FILM, and presented Russian project Art Finance. Special attention deserves the VR-Museum of the missing paintings is a unique project in the virtual reality General information Agency RIA fair. Co-organizer of the ART fair RUSSIA is Corporation "synergy" is one of the most recognizable brands in the sphere of Russian education.
Details on the website www.radiojazzfm.ru and social networks stations.