Listeners of Nashe Radio, Radio JAZZ 89.1 FM and ROCK FM to create your own radio!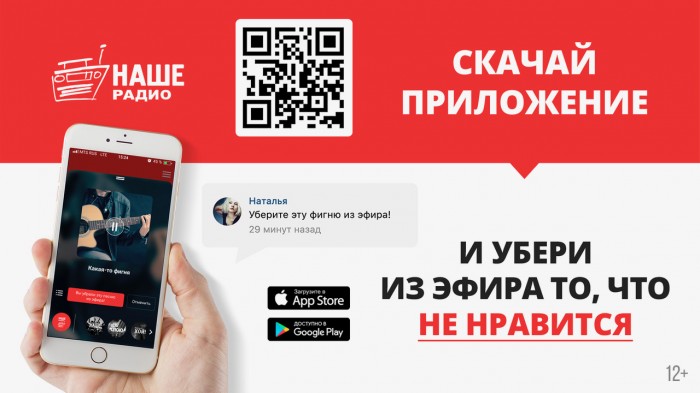 Photo source:
Press service
The "media holding" has launched which has no analogues among terrestrial radio service, allowing listeners to influence the music.
New technological service destroys the traditional format of listening to the radio, allowing each user application "Nashe Radio", Radio JAZZ 89.1 FM, ROCK FM and Radio ULTRA for smartphones, listening to radio stations, to remove from the air any song that they don't like clicking Dislike, while maintaining live shows, news and other attributes of the FM radio.
To use the service you must download the application from any of the radio stations in the AppStore or Google Play and register. After authorization application will consider the user's response to the song - Like or Dislike - and, given the reactions to be for each listener individual playlist.
Now it is a function exclusively available in apps for smartphones, but soon will be and users nashe.ru, rockfm.ru, radiojazzfm.ru and radioultra.ru.