Press conference on the topic: "Group 25/17 breaks the silence" on March 4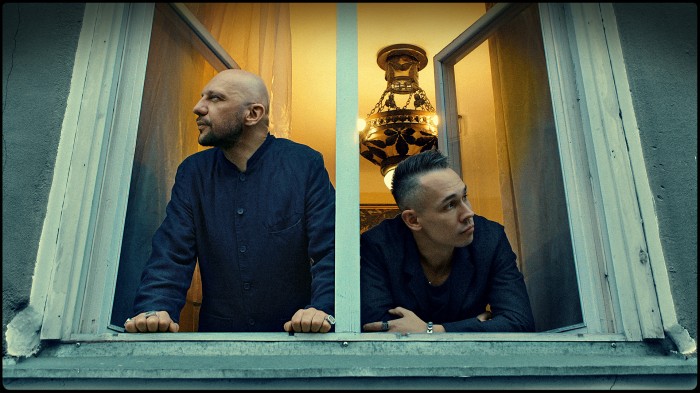 Photo source:
press service news Agency
After almost a year of solo silence, the group 25/17 gives a great acoustic concert that will take place on 15 March in the Crocus city Hall. Just for one night, the band will take the stage in the extended format: to the usual guitars, added keyboards, saxophone and cello. To date, information about the autumn tours or great solo performances anymore. Known that the team this year not even planning to participate in summer festivals.
What changes occurred in the group for a long pause in a year? Which program awaits visitors of the upcoming concert? And why did you decide not to participate in the summer festivals? All this and lot other will discuss Andrew Pozdnukhov "Pale" Anton Zavialov "Ant".
The press conference will be held in the press center of the information Agency "national news service" address: Moscow, Narodnogo Opolcheniya str., d. 39, korp. 2.
The press conference starts at 14:00
The live webcast will be available on the website www.nsn.fm