CROCUS CITY HALL announced the postponement of events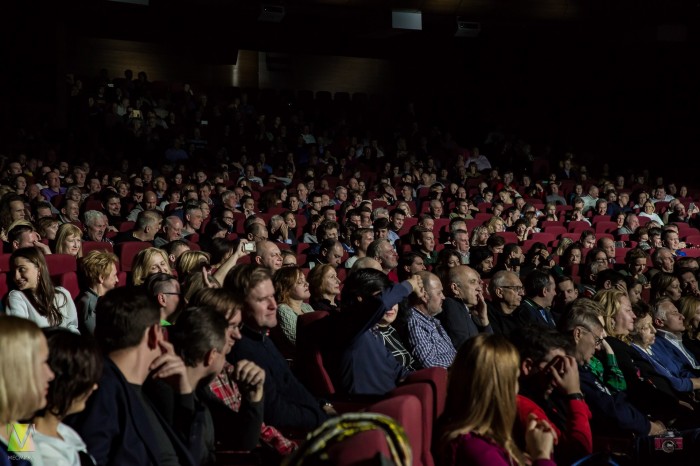 Photo source:
Tatiana Sankina // MESIKA
March 17, in the group Vkontakte site "Crocus City Hall" there is information that in the judgment of the Governor of the Moscow region №126-PG from 16.03.2020 all the events scheduled until April 10, 2020, are transferred.
About new event dates will be mentioned additionally.
We will remind that on transfers of concerts already announced three of the capital club.