In Nizhny Novgorod canceled all public events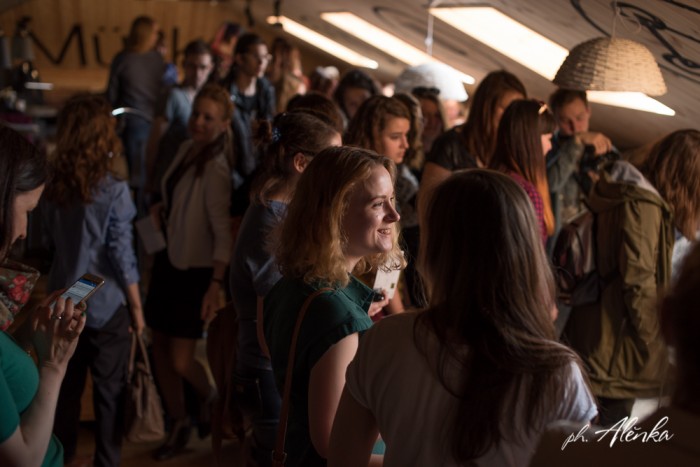 Photo source:
Alyona Chizh // MESIKA
In Nizhny Novgorod on March 18, a ban on holding mass events.
"Yesterday at the operative meeting the Governor listened to my report, as head of staff, we recommended to limit the number of people participating in public events. We strongly demand from the fields, from the organizers of these events to collapse," — said the Deputy Governor of the Nizhny Novgorod region, David Melik-Guseinov.
This means that there will be any events over 50 people.