Bi-2 Group will perform a free online concert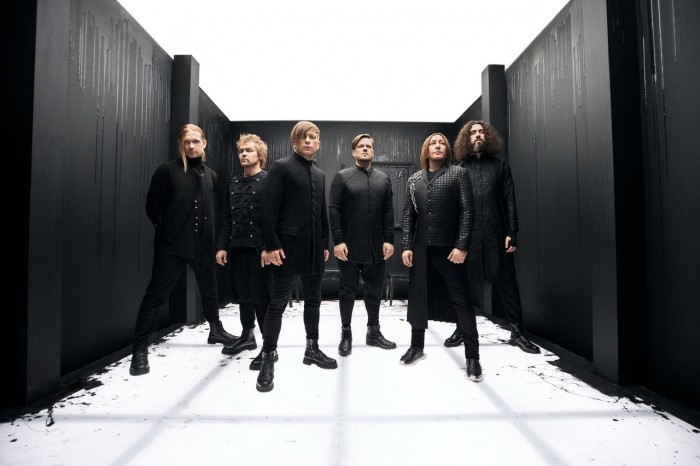 Photo source:
press service
Group b-2 announced a free online concert in support of their fans. In connection with the unfavorable epidemiological situation, the band was forced to postpone the European gigs in Prague, Bamberg, Dusseldorf, Tallinn and Riga and Siberian concerts in Irkutsk, Krasnoyarsk, Tomsk, Novosibirsk, Kemerovo and Barnaul.
20 March, 2020 19:00 GMT the band will play a live concert live! Speech you will see and hear from all corners of the globe.
The musicians will perform in a unique format of online concert songs included in the concert program tour NewBest. Also in the process of broadcast group Bi-2 will hold A Q&A session, in real time, the musicians will answer questions from the audience. The concert will be available to all absolutely free.
Despite difficult times and difficult situation with the spread of the coronavirus, group members are encouraged to protect themselves and their loved ones and observe measures to prevent the disease.