Online concert by Buckwheat on March 25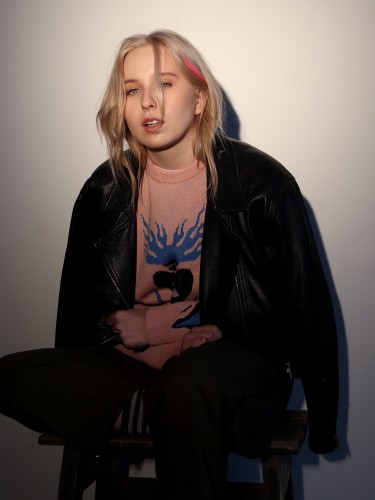 Photo source:
https://vk.com/grechkalu
They say that people EN masse started buying different foods, but we are convinced that Buckwheat will be enough for everyone!
Scheduled spring tour of the singer Buckwheat is transferred, so on Wednesday, March 25 watch free online concert #VKLive. Beginning at 20:00 GMT.