Paradise Lost have released a video for their new single Fall From Grace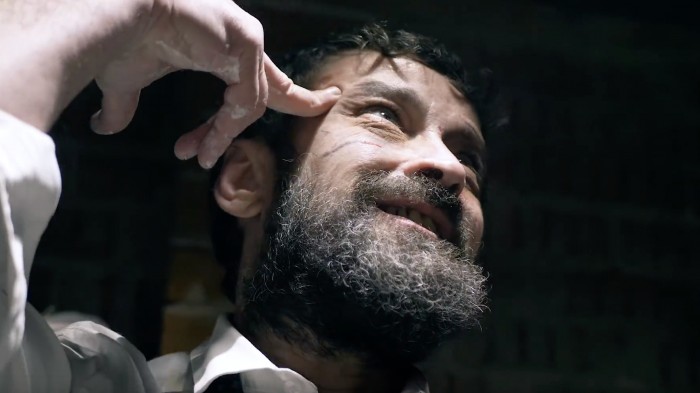 Photo source:
The frame of the clip
20 Mar 2020 released a video for the song Fall From Grace. This is the first promo from the upcoming Studio album of the British team. As for Fall From Grace, Holmes says: "It's about how to survive hard times, and hard not to admit that the end is within reach".
The release of the album "Obsidian" is scheduled for may 15, 2020.
Frontman Nick Holmes States: "As a global crisis, of course, COVID-19 affected everyone and everything, including all aspects of the music industry.
"As a result of our record label Nuclear Blast gave us the opportunity to postpone the launch of our latest album Obsidian to less volatile time later this year. Taking this into account, and the fact that at the present time a chain of live music is blocked, we believe that there is no need to postpone the release, because we think that our fans will not want to wait.
Music can be enjoyed in almost any environment, so we're going with the same date of issue and sincerely hope that our new album will help you to rise and become a beacon of light in the darkness in these uncertain times!"