Frontman Green Day will broadcast the concert from his living room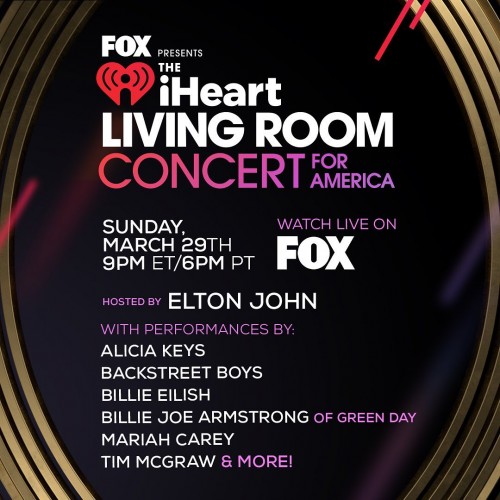 Photo source:
Page in instagram Billie Joe Armstrong
Frontman of the band Green Day Billie Joe Armstrong will join the many other music stars for a concert iHeartRadio Living Room on Fox this Sunday (29 March).
Last month, Green Day has postponed a planned tour of Asia due to concerns related to the growing crisis in public health.
The guest house Elton John at the charity event will also feature home staging, Alicia keys, Backstreet Boys, Billy Alisa , Mariah Carey and Tim McGraw. Each artist will be broadcast from the appropriate living room mini-concert, filmed on a smartphone, any other convenient equipment.
This is one of the latest unique designs that have appeared due to the fact that the industry of live music mostly stopped in front of the face of the ongoing pandemic coronavirus. The program also "will pay tribute to the people on the front lines, who each day put their lives at risk."
The performers recorded their segment separately and on their own devices in accordance with the CDC recommendations on how to practice distancing from society and avoid others that may be sick.
29 March at 21:00 ET / 18:00 PT will host a free concert in the living room, which will be broadcast via iHeartRadio app and related to iHeartMedia radio stations throughout the United States. About the stream in Russia information is not received.