Arise In Stability Band Releases Complete Album For The First Time In 9 Years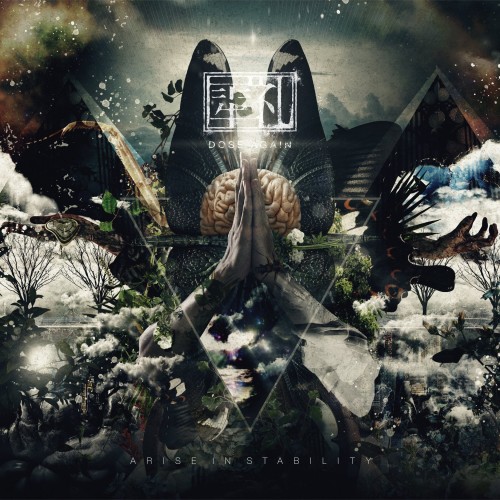 Photo source:
Official page facebook
This is the Japanese progressive metal / hardcore with his unique style, which makes full use of odd time signatures, polyrhythm, transcendental technique.
In 2011, the band released their first album "The future that amnesiac draws", and in 2015 he released his tripartite split "The Heretic''s Proof". Second full-length album for the first time in 9 years, represents the new frontier AiS that have evolved to be more progressive, but at the same time has a wealth of information and ease of listening.
"Dose Again"
Track listing:
01. Noise Heard in the Moon (5:42)
02. Thoughts from a Wooden Statue (5:19)
03. A Decree of Mercy Life (5:02)
04. Madness Gives Rise to Enlightenment (6:09)
05. Pagoda of Reproduction (5:30)
06. Jamie Fractured the Great Deceiver (1:29)
07. Magnetclock (feat. 玲音) (6:24)
08. Macrophyllahydrangea (9:07)
09. Samsara (3:38)
10. Atyanta (13:15)