Mitya Fomin released the album "April"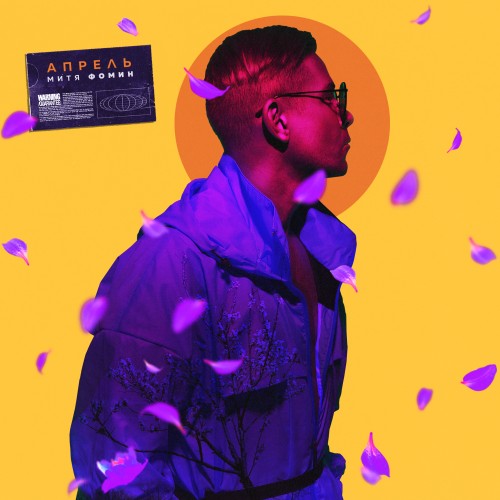 Photo source:
the press service of the artist
The album "April" - a mini-EP which includes 5 tracks, United by a common theme and style. Fomin follows the trend on musical collaborations and release experimental album, especially for him written by framename working in the genre of soul-electro-pop.
"April" is a kaleidoscope of stories about the relationship between two people who are not indifferent to each other, from the first kiss to a conscious decision to be together. A stencil that anyone can apply to your experience because this happened. These stories are particularly relevant during the year, we always have hope. "When I fall in love, not in the spring?", - asked Mitya.
All tracks written specifically for Fomin and produced by composer and member of the show "Songs" on TNT Dima Permyakov and the sound producer Anton Morewin.
Patriciawalker
Criminal
Loneliness in the crowd
Breathe you
Songs in a circle
April 26, 2020 in the "Hands up bar" in Moscow planned joint concert Mitya Fomin Dima Permyakov in which they live will present their new albums to fans. The concert has not yet been transferred and not cancelled, tickets are on sale.