John Cooper celebrates anniversary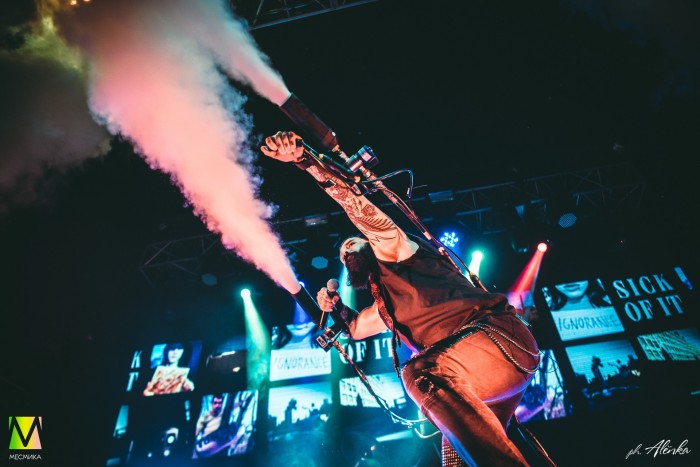 Photo source:
Alena Firsova // MESIKA
Today is the 45th anniversary of the American musician, singer and bassist of Christian rock band Skillet - John Cooper.
Even as a child, John accepted the Christian doctrine as the only true, that is what is reflected in the near future, the work of his group. In the early years he began to learn guitar, trying to write the first song.