Billie Joe Armstrong did a cover of the song "Manic Monday"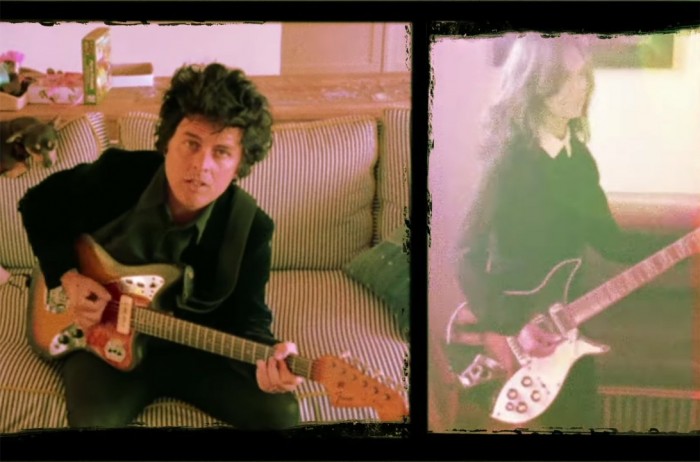 Photo source:
https://www.youtube.com/
For your cover show "#NoFunMondays" the frontman of Green Day starred in the hit 1986 Bangles - "Manic Monday".
But Billy Joe Armstrong was the special guest and it was none other than Suzanne Hoffs vocalist and founder of the group the Bangles.


In the music video published on the page of Green Day on YouTube, the rocker sits on the couch and quietly sings, and his tiny dog asleep on the sofa pillow behind him. Meanwhile, on a separate screen Hoffs shakes the guitar at the time, as the sun enters her house.