Primal Fear has announced a new Studio album by the Metal Commando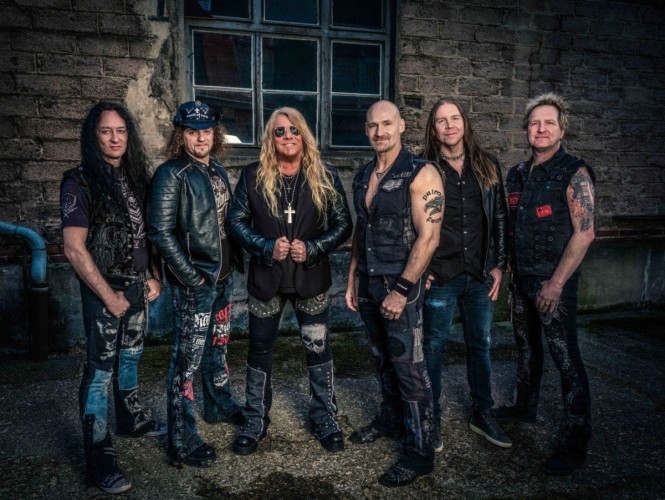 Photo source:
Photo source: heavymag.com.au
Primal Fear recently finished recording their future 13th Studio album, which will be called "Metal Commando". The title speaks for itself - "Metal Commando" contains 110% "Primal Fear" and filled to the brim with power and energy. The album was produced by Mat Sinner and mixed by Jacob Hansen - the dream team with lots of experience. The album will be released on July 17 and will contain 11 tracks
"I don't want to throw around big words, but each of us did everything and we are all very happy with the sound and song material. It's safe to say that this is a superior album, and perhaps even our strongest album to date, " comments bassist and producer Matt the effort was engineered. "It's the perfect combination of our origins and our current style, perfect balance, and all members of the group did a great job during the recording. For me "Metal Commando" is the right album at the right time! ".
To hear the group live will be this summer at the festival Big Gun.