Westerman Shares New Song "Waiting on Design"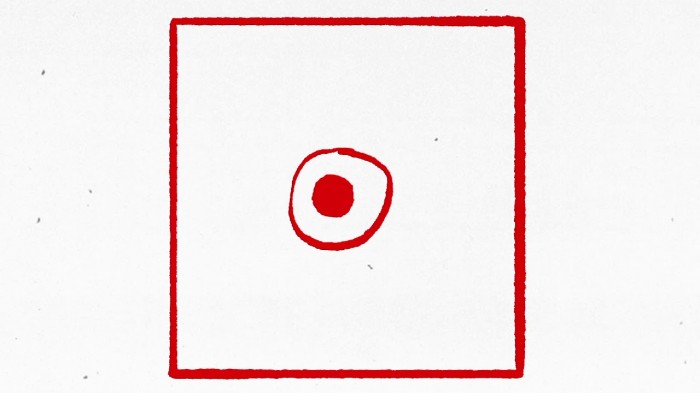 Photo source:
The frame of the clip
Westerman has shared another new song from their debut album,"Your Hero Is Not Dead ". The sequel to "Blue black" and "Think I'll Stay" is called "Waiting on Design."

"I thought about the absurdity itself, and about how no one wants to look at themselves from the point of view of the people they hurt," said Westerman about the new song in a statement. - What I'm interested in storytelling, it is not necessarily the stories themselves, and the mutual relationship that comes from people's understanding that calls this story".