Today the Floor gray would have turned 48 years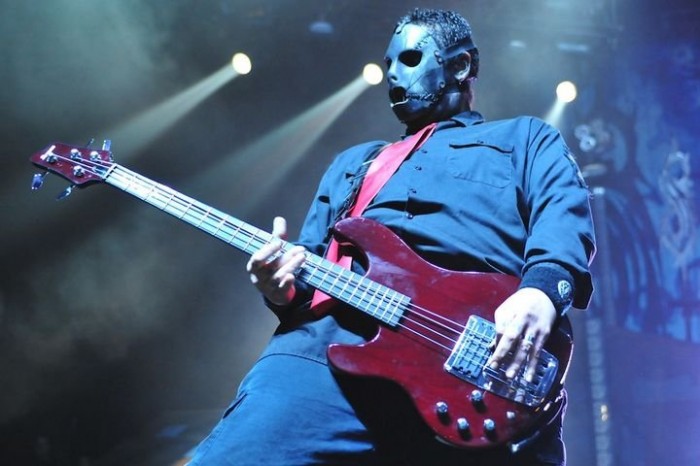 The floor gray, known as the bass guitarist of Slipknot, would have turned 48 years old today.
He is a founding member of Slipknot along with Shawn Grahanam and Andres Colsefini. In addition to Slipknot, he replaced bassist from the band Unida during their 2003 tour, appeared on Drop Dead, Gorgeous Worse Thy a Fairy Tale, and made a short tour with Reggie and the Full Effect. He also participated in the project Roadrunner United playing bass guitar in the songs "The Enemy" and "Baptized in the Redemption" from the album project "The All-Star Sessions"