Gleb Samoilov and The Matrixx. Concert recording of the song "Hurricane"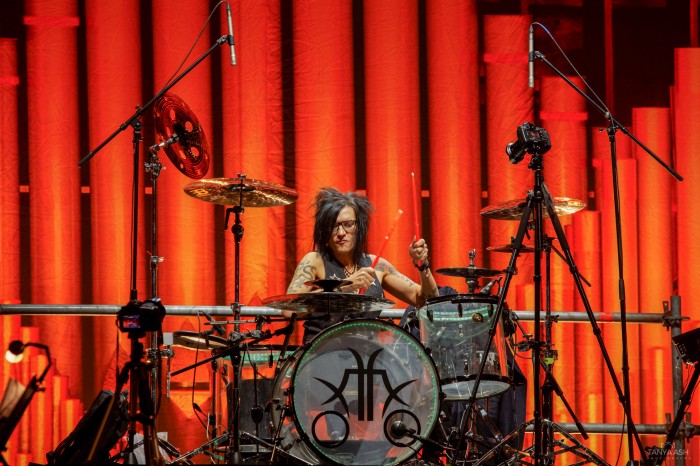 Photo source:
Sonkina Tatiana (Tanya Ash). Photo from rehearsal
Last year Gleb Samoilov and the Matrixx was given tifonicheskom concert with orchestra Globalis in Crocus City Hall, and were collected through the crowdfunding money to record a DVD with it. The installation show is in full swing, and already you can see one of the entries from it with the song "Hurricane."