No more parties? Just not in the show "Studio 69"!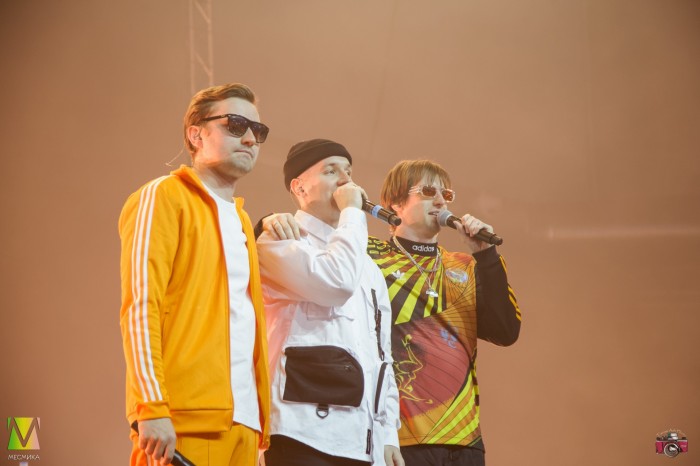 Photo source:
Archive Musmeci
In the new musical show "Studio 69" author and presenter Konstantin Anisimov every two weeks in the Studio gathers artists from different musical genres and even of worlds: being together, they must change their songs and perform them so that have loved this authors, the viewers, to an unknown person in a secret room, but most importantly - themselves!

In the next issue of the group "Bread" will present its own rousing version of the anthem of isolation "No more parties"(Cream soda, you know?) The musicians will give their opponents socks, because health now is the most important as well as talk about his secret affair with Valery Meladze!


Only in our program of Cream soda will make the"Bread" to fight for the gift and delete the songs from all digital platforms, but most importantly - born new smash hit song "Cry on techno" performed by Cream soda! The cover work is so bomber that Alexander Gudkov gonna go and make a full video for the track in the mode of self-isolation!

Sit at home, subscribe to the channel and don't miss out! Do not watch the new episode of "Studio 69" is even worse than to break quarantine!