Neil Young has released a shut it down video on the coronavirus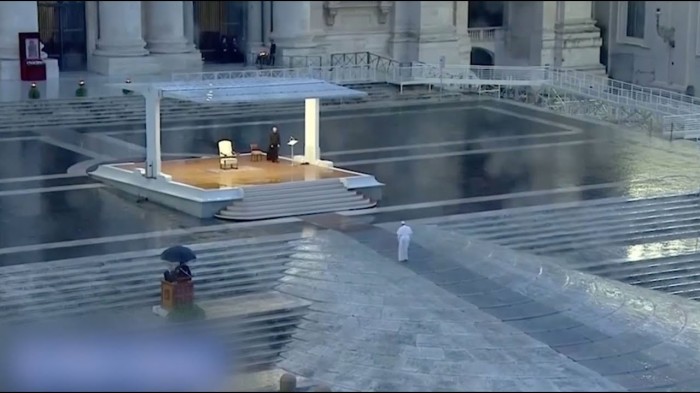 Photo source:
The frame of the clip
Neil young has released a new version of "Shut It Down" in response to the pandemic COVID-19. The track, originally released last year on the Colorado album with the band Crazy Horse, was renamed the "Shut It Down in 2020."
Yang and his wife, actress Daryl Hannah, has created a stunning video that accompanies the song. It shows recording with the band in Colorado "Studio in the Clouds", where they filmed a documentary about Mountain top - interspersed with scenes of the world in crisis.
In England, health care workers wear masks and make up rows of boxes of medicine, and later appears on the screen closed beaches in Florida. "People are trying to save the land from a horrible death," says Yang. "We need to shut down the entire system around the entire planet."
Video "Shut It Down 2020" was taken "as documentation of the reaction of the Earth to the pandemic 2020," Yang writes on his website "Archives". It was inspired by fans who wrote on the site that the track for them has acquired a new meaning during this difficult time.